TLS Data Processing and Data Fusion
Tan Nguyen, TLS Business Development Manager
Tuesday, June 30, 2020
1:00 PM – 2:00 PM (EDT)
7:00 PM – 8:00 PM (CEST)
In this webinar Tan will be discussing RIEGL's RiSCAN PRO Software. He will present information about the features such as:
- automatic registration
- merging TLS data with MLS and ULS
- special tools for data merging
Register now for this webinar!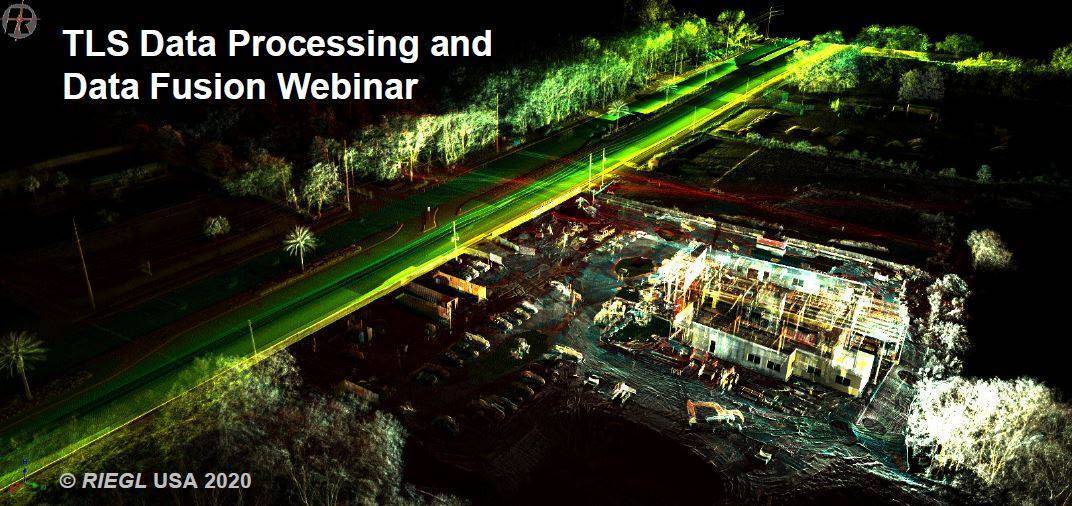 Subscribe to our newsletter
Stay updated on the latest technology, innovation product arrivals and exciting offers to your inbox.
Newsletter