On the occasion of the "SPAR Japan" conference and exhibition, RIEGL Japan presented the new terrestrial laser scanner the RIEGL VZ-600i for the first time in Tokyo.
The lightest terrestrial laser scanner in the RIEGL VZ-i product family, weighing only 6 kg, impresses with its high degree of automation. High-resolution laser scans with up to 30 million individual measurements can be recorded in a single scan – up to 60 scan positions per hour. At a distance of 10 meters, the resolution of the resulting point cloud is less than 6mm with a 3D accuracy of less than 3 millimeters. All scans are registered within the scanner and processed in the software RiSCAN PRO by means of a block-adjustment and colored with the simultaneously taken photos by the internal cameras.
During his presentation, Koichi Sasaki, RIEGL Japan, demonstrated to SPAR Japan attendees the outstanding performance of the new VZ-600i terrestrial laser scanner.

After his presentation, Koichi Sasaki of RIEGL Japan stated, "The scanner has excited the professional audience mainly because of its light weight, its speed – even in the subsequent post-processing and its precise point cloud. With a pleasant ease, users can thus record hundreds of scan positions in a day with this professional surveying instrument."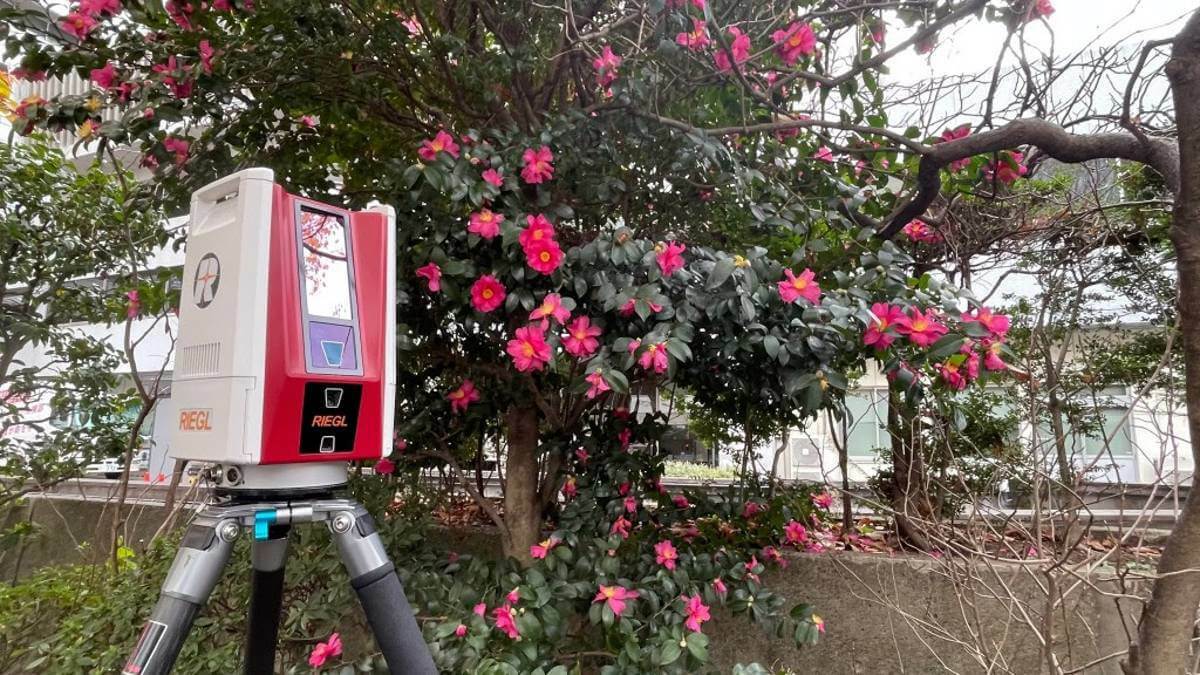 Subscribe to our newsletter
Stay updated on the latest technology, innovation product arrivals and exciting offers to your inbox.
Newsletter