RIEGL Laser Measurement Systems GmbH, a global provider of development and production of laser scanners and systems for applications in surveying, and in cooperation with Diamond Aircraft Austria since day one of their Special Mission Aircraft business, acquires a new test and calibration aircraft, a DA62 SurveyStar.
After successfully operating one of the very first DA42 GeoStar aircraft for nearly 15 years, RIEGL is becoming the first Austrian operator of its groundbreaking successor, the DA62 SurveyStar.
Due to the close cooperation between RIEGL and Diamond Aircraft, the complete line of RIEGL's high-end airborne laser scanners and systems can already be fitted on the new test aircraft for trials.
Markus Fischer, Director Diamond Aircraft Special Mission Aircraft, said: "Beside so many already sold and delivered DA62 SurveyStar's, this one is my absolute top favorite as I have been knowing Dr. Riegl since I joined Diamond Aircraft in 2006. It has always been an absolute honor and pleasure to work with everyone at RIEGL Laser Measurement Systems over the last 15 years. To have the world's most modern and state-of-art airborne scanner manufacturer as a partner and customer is an outstanding privilege. Looking forward to deliver this unit personally to Dr. Riegl and his team."
Dr. Johannes Riegl, CEO and enthusiastic pilot himself, commented: "After many years of successfully using our Diamond DA42 MPP for test flights, the increased development and production expansion of our range of high-end airborne laser scanners means that it is now also appropriate to expand and modernize our aircraft fleet. The DA62 SurveyStar is exactly the right device to continue to be at the cutting edge of technology also in the field of aviation for many years to come. Not to mention, that I also personally look forward with enthusiasm to pilot this beautiful bird myself in the future."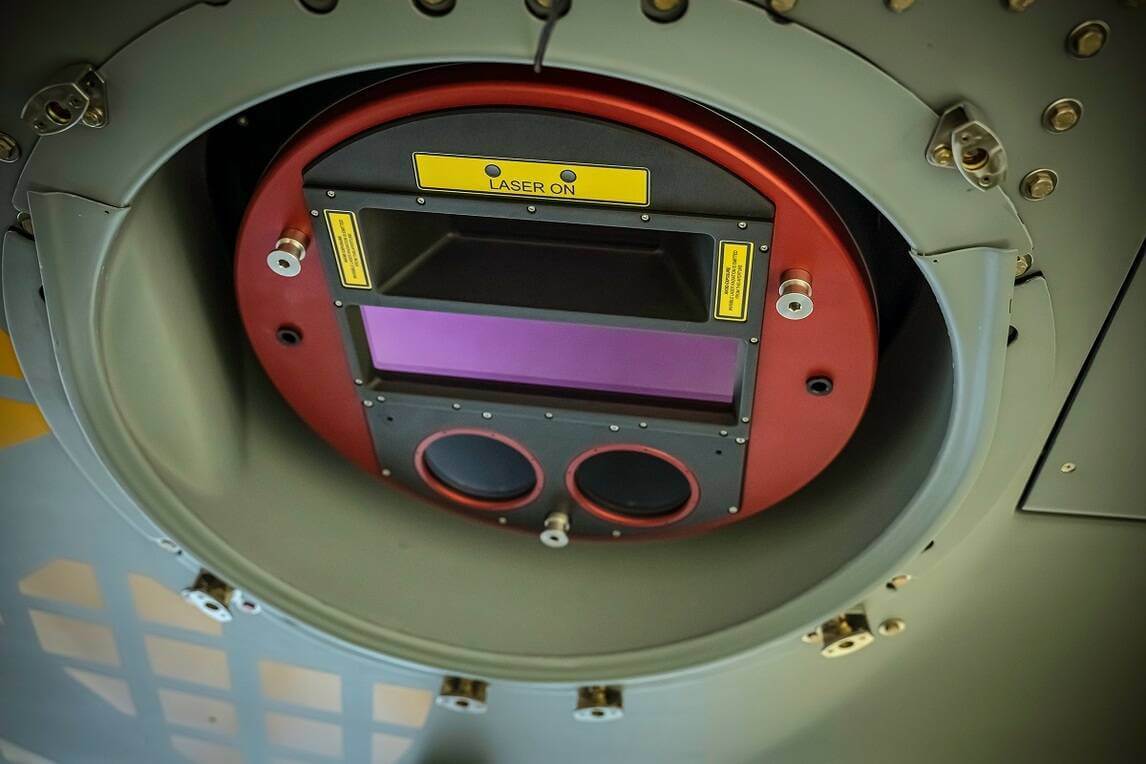 www.riegl.com
Subscribe to our newsletter
Stay updated on the latest technology, innovation product arrivals and exciting offers to your inbox.
Newsletter