Now a fully-integrated UAV-based Australian solution for topo-bathymetric data acquisition is available.
Australian drone manufacturer Freespace Operations provides a direct integration of the RIEGL VQ-840-G topo-bathymetric laser scanner for their heavy-lift industrial drone.
Recently Freespace Operations, established in Melbourne, Australia, configured their heavy-lift multirotor drone Callisto 50 RPAS to carry the RIEGL VQ-840-G topo-bathymetric LiDAR Scanner. This scanner weighs approx. 15kg with camera and GNSS-system fully integrated and is ready to be installed on various airborne platforms including UAVs.
Glenne Blyth, Managing Director of RIEGL Australia, about this configuration: "High value and heavy payload systems like the VQ-840-G demand the highest levels of RPAS reliability, performance and flexibility which the Callisto 50 excels in and is renowned for."
As Freespace Operations support the Australian market with direct OEM factory support including custom adaptations for all complex payloads and operations, customers are assured to have a UAV platform, that will perform to specifications for a long time period reliably.
"RIEGL is known for its outstanding reliability and support for its customers. Our scanners and systems impress with highest performance, state-of-the-art technology and extreme longevity. And so, it is a great pleasure for us to see, that Freespace relies on the same principles", underlines Glenne Blyth.
Currently, the platform is battery-powered, but Freespace Operations will offer a dual-fuel internal combustion engine hybrid powertrain in the future. This will have the benefit of increasing flight endurance and reducing the support requirements. Then, mapping customers will be able to cover more ground per flight and maximize their return on investment.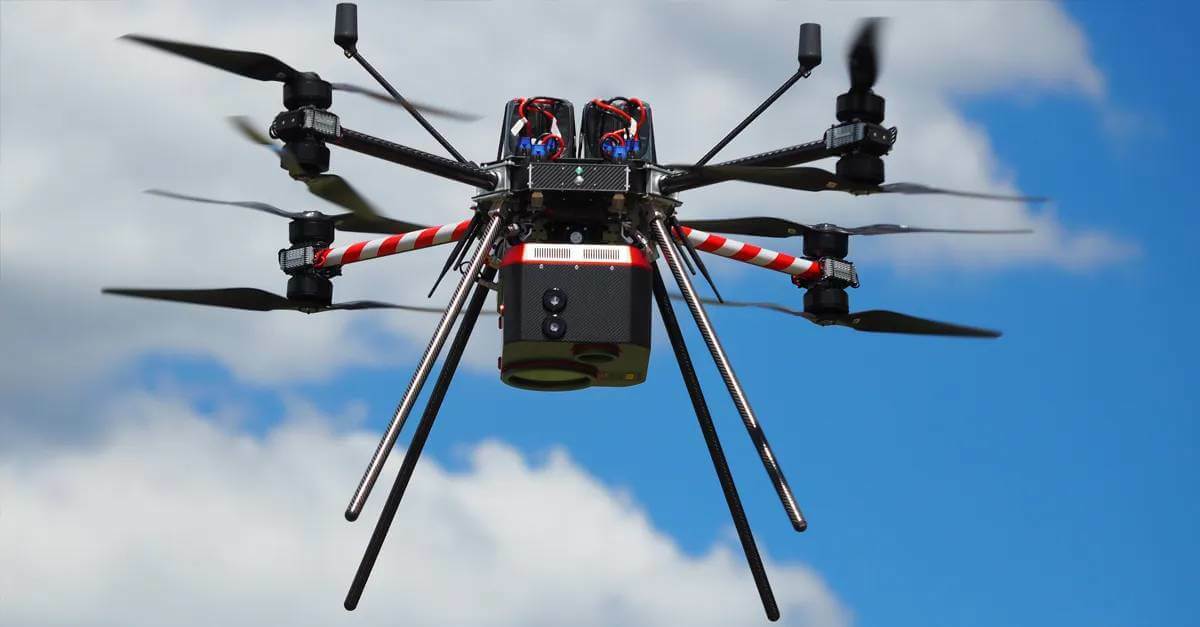 Subscribe to our newsletter
Stay updated on the latest technology, innovation product arrivals and exciting offers to your inbox.
Newsletter