In today's installment of the RIEGL RiCAST, we are joined by Michael Sitar, RIEGL USA's Executive Management Consultant, along with Nick Ferguson, VP of Strategy & BD from Enview Inc.
Podcast: Play in new window | Download (Duration: 27:22 — 37.6MB)
Enview Inc. offers data analytics and remote sensing solutions. The company automates geospatial big data for the energy industry to enhance the safety, reliability, and compliance of pipeline and power line operations.
Nick Ferguson has led sales, marketing and product teams consulting with geospatial, energy and government organizations throughout the world. Nick holds a BS and MBA from Durham University (UK) and is a Chartered Geographer and Fellow of the Royal Geographical Society.
The two gentlemen go into depth today on the future and current relationship between LiDAR and Artificial Intelligence. Take a listen to this edition of RiCAST to learn more about how LiDAR combined with A.I. techniques and cloud computing, we are at the threshold of a geospatial renaissance for automated information extraction and intelligence!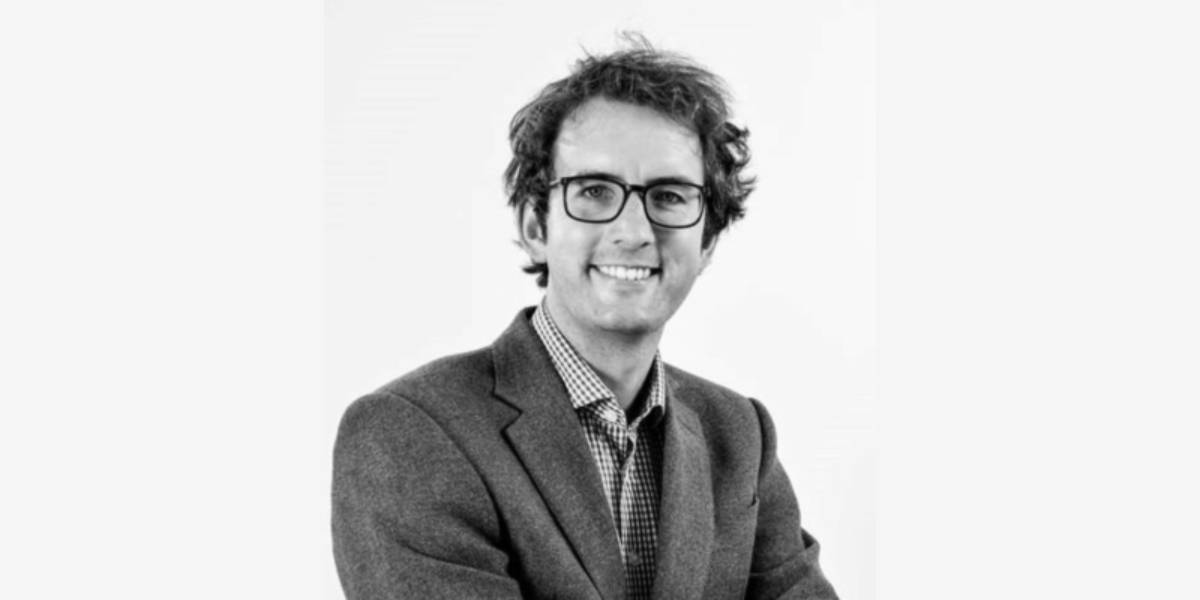 Subscribe to our newsletter
Stay updated on the latest technology, innovation product arrivals and exciting offers to your inbox.
Newsletter