Webinar: Wed, Feb 24, 2021 4:00 PM - 5:00 PM GMT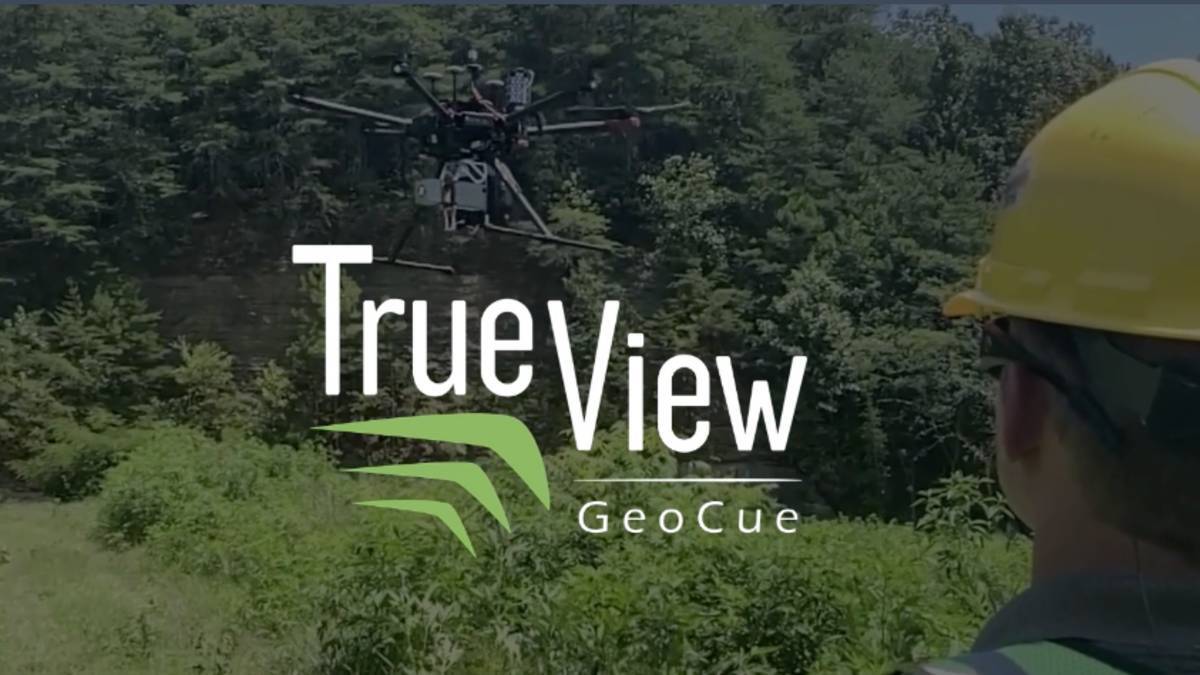 The proof is in the data and we can't wait to share it with you. Please join us on February 24th @ 10AM CST as we unveil our latest addition to the True View 3D Imaging System (fused LIDAR and imagery) product series, True View 515.
GeoCue's True View 515 is simply the best performing LIDAR/Camera system in the sub-RIEGL price range. This compact 3D Imaging System has impeccable definition along wires, superior ground cover beneath vegetation and sensitivity like we've never seen in this class system. You'll have to see it to believe it; therefore we will be showing plenty of data collection examples.
In this webinar, we will discuss:
What is True View 515? – System Overview
True View 515 Configuration and Pricing (I don't want to ruin the surprise, but this guy is under $80,000 USD!!!)
Check Out the Data! - True View EVO Workflow Demonstration
Is it available under a rental model? Join us and find out!
Subscribe to our newsletter
Stay updated on the latest technology, innovation product arrivals and exciting offers to your inbox.
Newsletter