Recordings of the RIEGL Ultimate LiDAR Webinar Series for the month of October are now available
These recordings will be accessible for you to enjoy for the next month. To access the recordings, please click here for the entire October 2020 playlist.
What's Behind the Curtain for ULS – Presented by Philipp Amon & My-Linh Truong
RIEGL's GIS and Surveying Solution: The VMX: Presented by Harald Teufelsbauer & Joshua France
What's Behind the Curtain for ALS: Presented by Peter Rieger & Michael Sitar
What's Behind the Curtain for RIEGL (A Spanish Overview: Presented by Claudio Avello

Our TLS focused webinar "What's Behind the Curtain for TLS – Presented by Thomas Gaisecker & Tan Nguyen" will be available at a later date.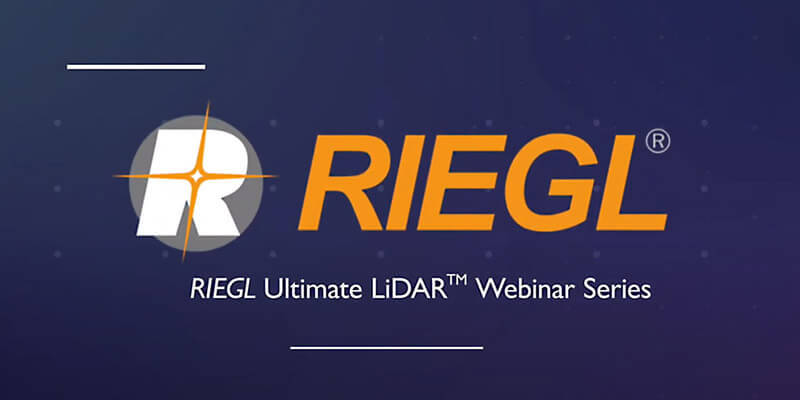 Subscribe to our newsletter
Stay updated on the latest technology, innovation product arrivals and exciting offers to your inbox.
Newsletter