Choose the powerful Geode™ GNS2 Real-Time Sub-metre GPS Receiver for high productivity in GIS field work. The Geode GNS2 delivers high-quality, precise measurements, especially under harsh conditions. Rated IP68, it's sealed against driving rain and blowing dust, and withstands drops and extreme temperatures.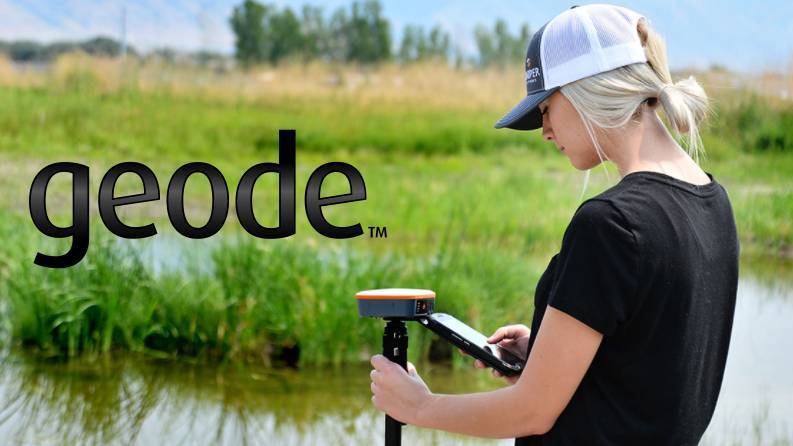 Compact and lightweight, the all-day battery keeps up with your workload. Plus it's compatible with devices using Microsoft® Windows, Windows Embedded Handheld, Android® and Apple® iOS®. Since 1993, Juniper Systems® has made it easy to collect critical data in the field. Rock Solid. Field Ready.
Subscribe to our newsletter
Stay updated on the latest technology, innovation product arrivals and exciting offers to your inbox.
Newsletter