SimActive and Quantum-Systems GmbH, providers of photogrammetry software and drone platforms respectively, announced the successful integration of their products.
Data captured with the Quantum-SystemsTrinity F90+ mapping drone can be processed in SimActive's Correlator3D software to generate DSMs, DTMs, point clouds and orthomosaics. Data from high-precision sensors such as PPK receivers, survey-grade color and multispectral cameras and LiDAR are all fully supported.
"The data collected by our drones can be quickly converted into highly accurate maps with SimActive software", said Stefan Wurmser, Training Manager at Quantum-Systems. "Correlator3D can also easily handle large datasets comprising tens of thousands of images."
"The combination of Quantum-Systems' drones with Correlator3D leads to a complete solution to survey extended areas," said Philippe Simard, President at SimActive. "Our LiDAR workflow can also leverage their LiDAR solutions, offering users with point cloud colorization capabilities."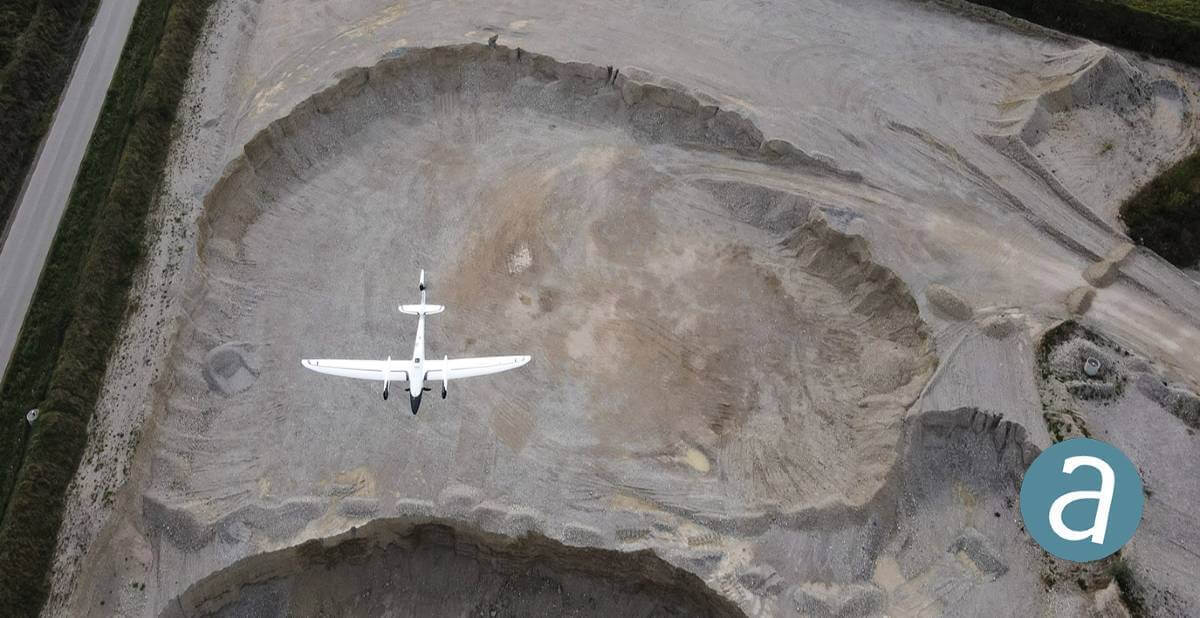 Subscribe to our newsletter
Stay updated on the latest technology, innovation product arrivals and exciting offers to your inbox.
Newsletter