Thu, July 8, 2021 8 am - 9 am MDT (16:00 - 17:00 CET)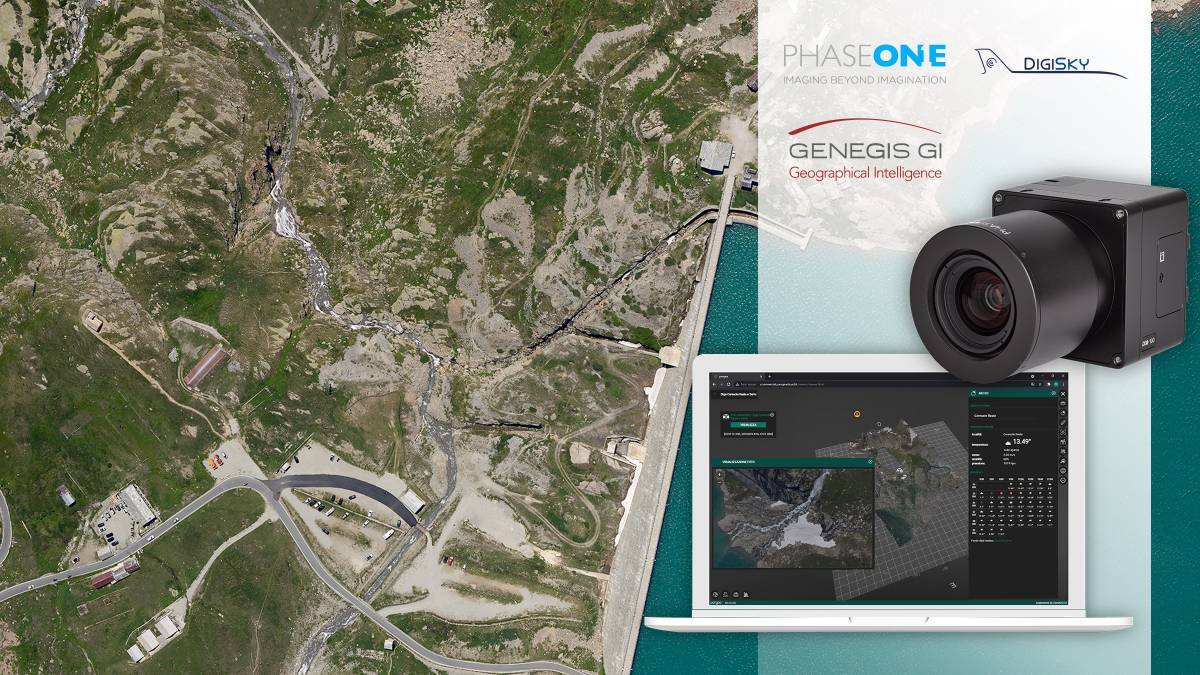 This webinar will cover:
A case study on DigiSky's SmartBay aerial system using Phase One cameras to capture aerial imagery of Iren Group Hydro-Power Dams.
Data ported into GeneGIS GI's web-based digital asset management system to create full digital twins
How digital twins support the monitoring and maintenance of Iren's operations in extreme environmental conditions
Benefits of joining Digisky's global network of aerial, manned and unmanned, operators – Skymetry
How Skymetry enables the equipping of any certified general aviation airplane with SmartBay and the cooperation with regional UAV operators.
Subscribe to our newsletter
Stay updated on the latest technology, innovation product arrivals and exciting offers to your inbox.
Newsletter