Northamptonshire Fire and Rescue Service (NFRS) is the latest fire service to select a Geographic Information System (GIS) for understanding and resourcing to risk.
Cadcorp SIS Desktop, Cadcorp Workload Modeller, and Cadcorp Risk Modeller, were procured along with training, support, and related services.
Risk Modeller is specifically designed for locating, assessing, and analysing risk coverage and will assist NFRS in producing their Integrated Risk Management Plans (IRMP). The software will be used to create risk maps based on historical data, projected data, and demographics as well as changes to population distribution and transport links. It will test the impact of various risk factors and assist the fire service in both evaluating progress and planning its future direction.
As part of its ongoing estate strategy, NFRS is committed to greater collaboration with other emergency services. Using Workload Modeller, the fire service will explore the likely effects of changing resourcing strategies. An early project will include a range of scenarios designed to improve overall response times.
The majority of UK Fire Services use Cadcorp software and share ideas and best practice within an online community forum. All customers benefit from regular software updates that include a range of suggestions from other fire services. As NFRS expands their use of GIS, they will review related Cadcorp products, to interactively share spatial analysis with other stakeholders.
Debbie Samwell, Programme and Inclusion Manager at NFRS commented: "After recommendations from colleagues at neighboring fire services, we were confident in selecting Cadcorp as our supplier. Their software is easy to use and can be integrated with a wide range of data sources. Workload Modeller and Risk Modeller are designed specifically for fire services and will support our work in ensuring a safer Northamptonshire."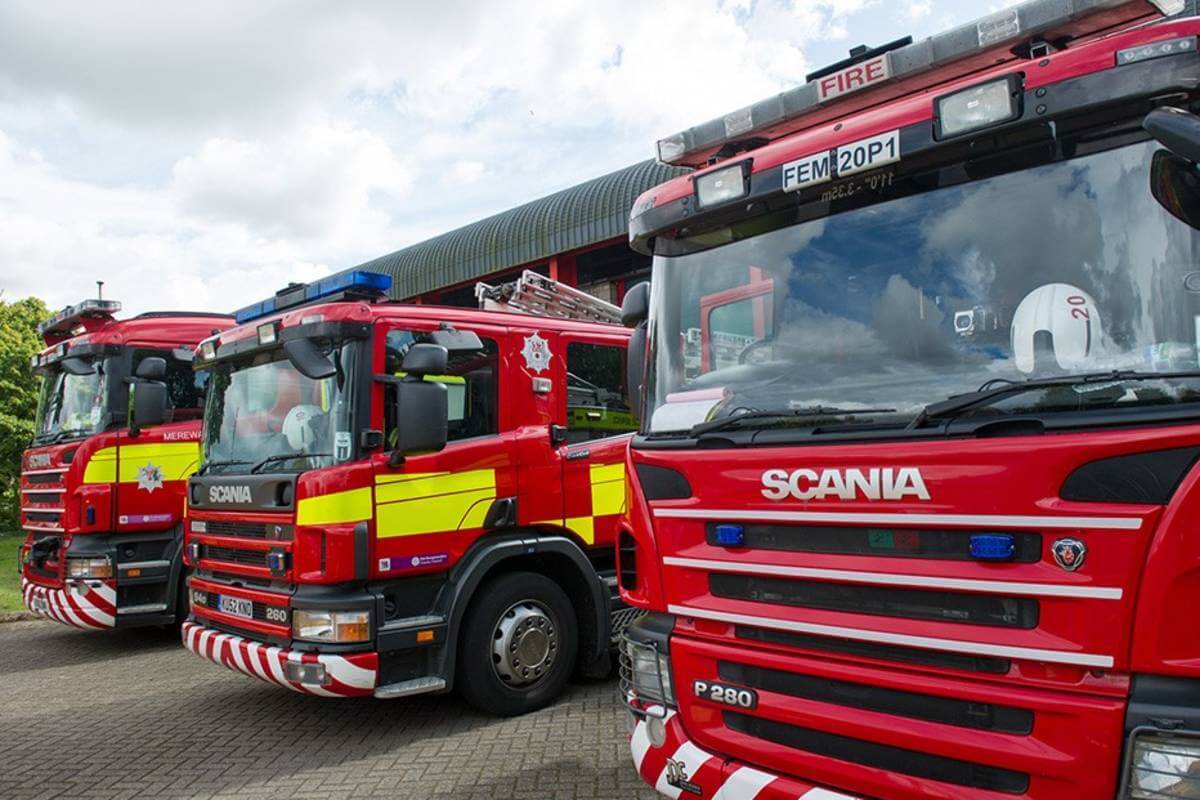 Subscribe to our newsletter
Stay updated on the latest technology, innovation product arrivals and exciting offers to your inbox.
Newsletter