Did you see the VQX-1 fully integrated airborne laser scanning solution at INTERGEO 2022?
If not, watch the brand-new YouTube video highlighting all the amazing features of the RIEGL VQX-1.

The RIEGL VQX-1 Wing Pod is a fully integrated airborne laser scanning solution to facilitate various airborne mapping applications.
The pod is designed to carry one RIEGL Laser Scanner (VQ-480 II, VQ-580 II-(S), VUX-240, VUX-120²³, VUX-160²³, or VQ-840-G) as well as up to three high-resolution cameras and an appropriate high-end IMU/GNSS system.
The EASA supplemental type certificate for the pod to be mounted on Cessna Single Piston-Engine Aircraft models 172, 182, and 206 will be available soon.
Check out the video by clicking here.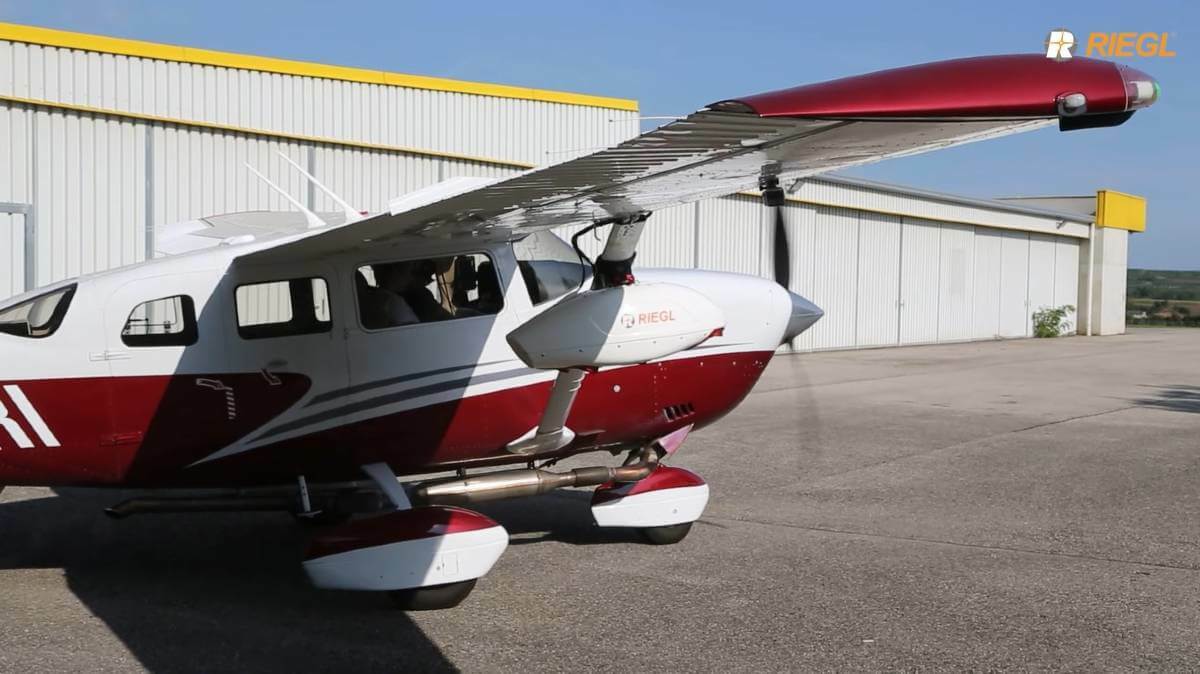 Subscribe to our newsletter
Stay updated on the latest technology, innovation product arrivals and exciting offers to your inbox.
Newsletter