RPS published an article on October 13, 2021 highlighting their delivery of their new RIEGL VQ-1560 II-S Dual LiDAR Waveform Processing Scanning System.
"The RIEGL VQ-1560 II-S is the most advanced scanning system in the Australian market, not just in terms of the amount of detail that can be captured (point density), but also the flexibility it offers," says RPS Australian Mapping and GIS Manager, Ivan Salhus.
RIEGL is proud to announce RPS as one of the newest customers to the VQ-1560 II-S family. The Australian-based aerial mapping team will utilize this system to support clients to record detailed spatial datasets that inform decision-making about development and environmental resource management.
"RIEGL Australia are extremely happy to welcome RPS Group as our latest airborne LiDAR mapping partner in Australia/New Zealand. With their new high-powered RIEGL VQ-1560 II-S and already well established professional reputation, RPS will be capable of mapping with market leading efficiency and we look forward to supporting their endeavors going forward," says Glenne Blyth, Managing Director of RIEGL Australia.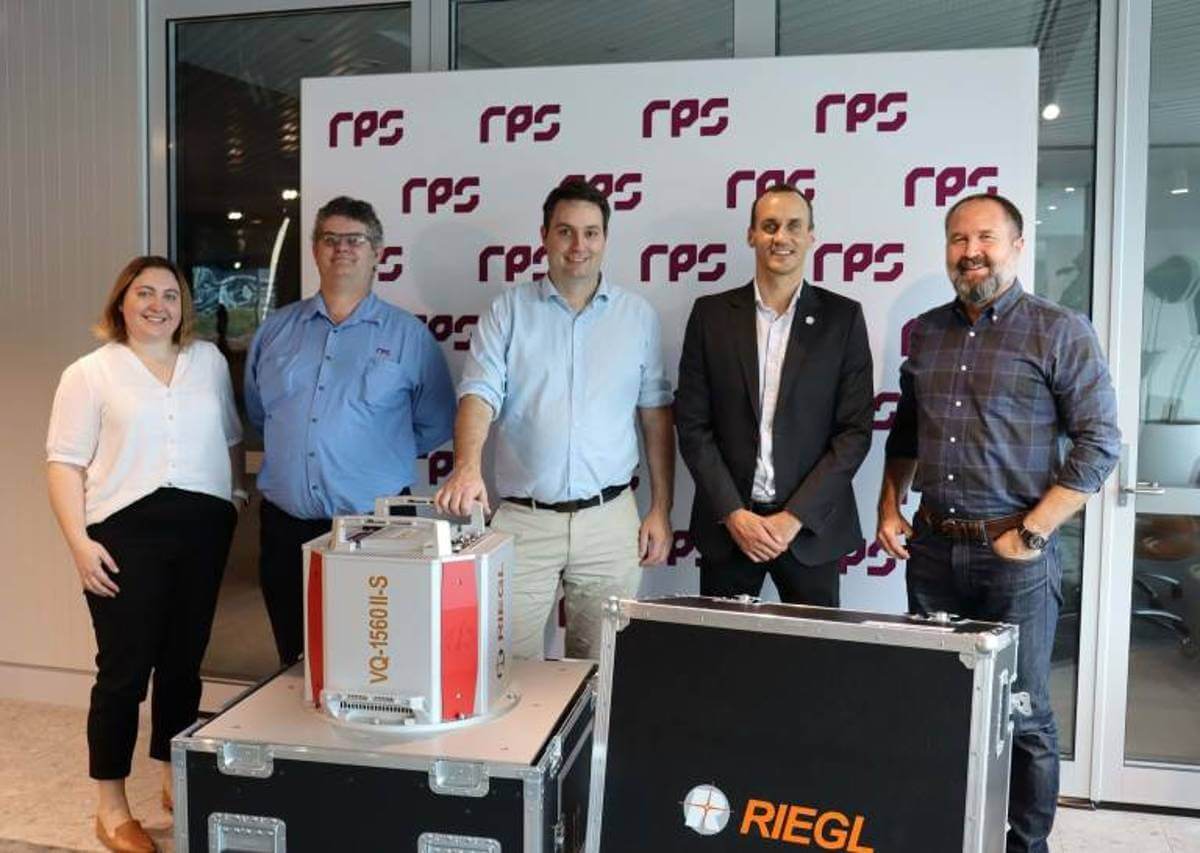 Subscribe to our newsletter
Stay updated on the latest technology, innovation product arrivals and exciting offers to your inbox.
Newsletter