1Spatial, a global leader in Location Master Data Management (LMDM) software and solutions, announce that, in collaboration with Ordnance Survey, it has been awarded a contract to deliver a Proof on Concept for the Energy Networks Association (ENA).
The project will deliver an indepth digital system map of the UK's energy system to support a more efficient pathway to net zero. The collaboration will see 1Spatial's 1Integrate and 1Datagateway tools deployed to ingest, audit and validate the network data from all of Britain's electricity and gas network operators to ensure it is fit for purpose before being visualised in Ordnance Survey's Digital Asset Hub. The joint solution will host the integrated National Energy System Map covering the entirety of Great Britain. The map will provide customers with information about energy network assets, where those assets are located as well as who owns them.
The National Energy System Map is being developed in response to the UK government's Energy Data Taskforce recommendations. It will improve the transparency of the electricity and gas networks in order to help companies to make intelligent investment decisions, support new markets, and help bring new renewable connections to the energy networks.
Commenting on the contract award, 1Spatial CEO, Claire Milverton, said: "We are delighted to be delivering the transformational National Energy Systems Map in collaboration with the ENA and Ordnance Survey, using the power of data to support a more efficient pathway to net zero. This builds on 1Spatial's experience delivering the London Underground Asset Register project, as we continue to help pioneer the implementation of Location Master Data Management at a national scale. The contract exemplifies the breadth and depth of 1Spatial's capabilities as a leader in data management and migrations. 1Spatial is committed to providing dynamic market offerings that utilise our world leading data management capabilities, partnering with market leaders like Ordnance Survey is crucial to this."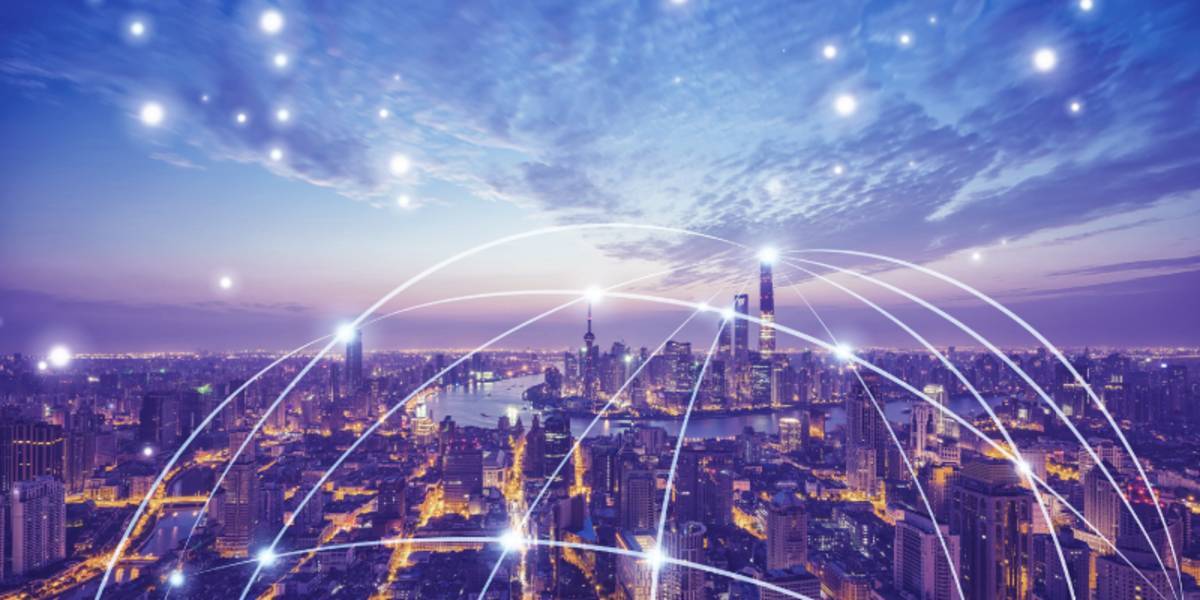 Subscribe to our newsletter
Stay updated on the latest technology, innovation product arrivals and exciting offers to your inbox.
Newsletter