Arboricultural consultancy MWA Arboriculture is using data from the National Tree Map, the only map that details the location and attributes of more than 300 million trees, to inform tree condition surveys.
Created by aerial mapping company Bluesky, the data is used to undertake initial desktop assessments of potential risk, to prioritise more detailed survey work and target resources more effectively.
MWA also uses the Bluesky data to help prepare quotations for future survey work, reducing the need for costly and timely site visits. Derived from high-resolution aerial photography and height data, the Bluesky National Tree Map accurately records the location, height and crown spread for trees over 3 metres in height.
"Tree owners, without exception, have a legal duty of care to take reasonable steps to ensure the safe condition of their trees," commented Andy Clark, Arboricultural Consultant at MWA. "For owners with large estates or disperse land holdings, understanding the risk posed by individual trees can be an expensive and time-consuming task – particularly if the client's tree-stock holding reaches into the hundreds or thousands."
"Using the Bluesky National Tree Map data we have created a workflow that efficiently assesses properties and estates of all sizes through the application of tree risk zoning, in keeping with the associated HSE recommendations for managing the risks associated with trees," he continued. "By desktop mapping to identify the largest trees in relation to roads, footpaths or buildings, for example, we can assist the client to ensure that resources and expenditure are correctly prioritised above that of lower-risk trees in low-risk zones. The mapping also helps to demonstrate a conclusive paper-trail for future health and safety audits, rather than simply working on guesswork, as is often the case."
MWA is an independent consultancy providing expert advice and support on the management of trees to private, commercial and public sector clients across the UK. With the latest technology in tree assessment, digital surveying, mapping and reporting, MWA offers a range of consultancy and surveying services including risk and asset management, trees and development, subsidence surveys, insurance and mitigation services and expert witness.
Using the Bluesky data, in combination with Geographical Information System (GIS) software and other map layers, MWA undertakes initial assessments of sites. This analysis can range from simply counting the number of trees to prepare a quotation for future survey work, right through to a preliminary assessment of risk posed by individual trees in relation to surrounding infrastructure or activity.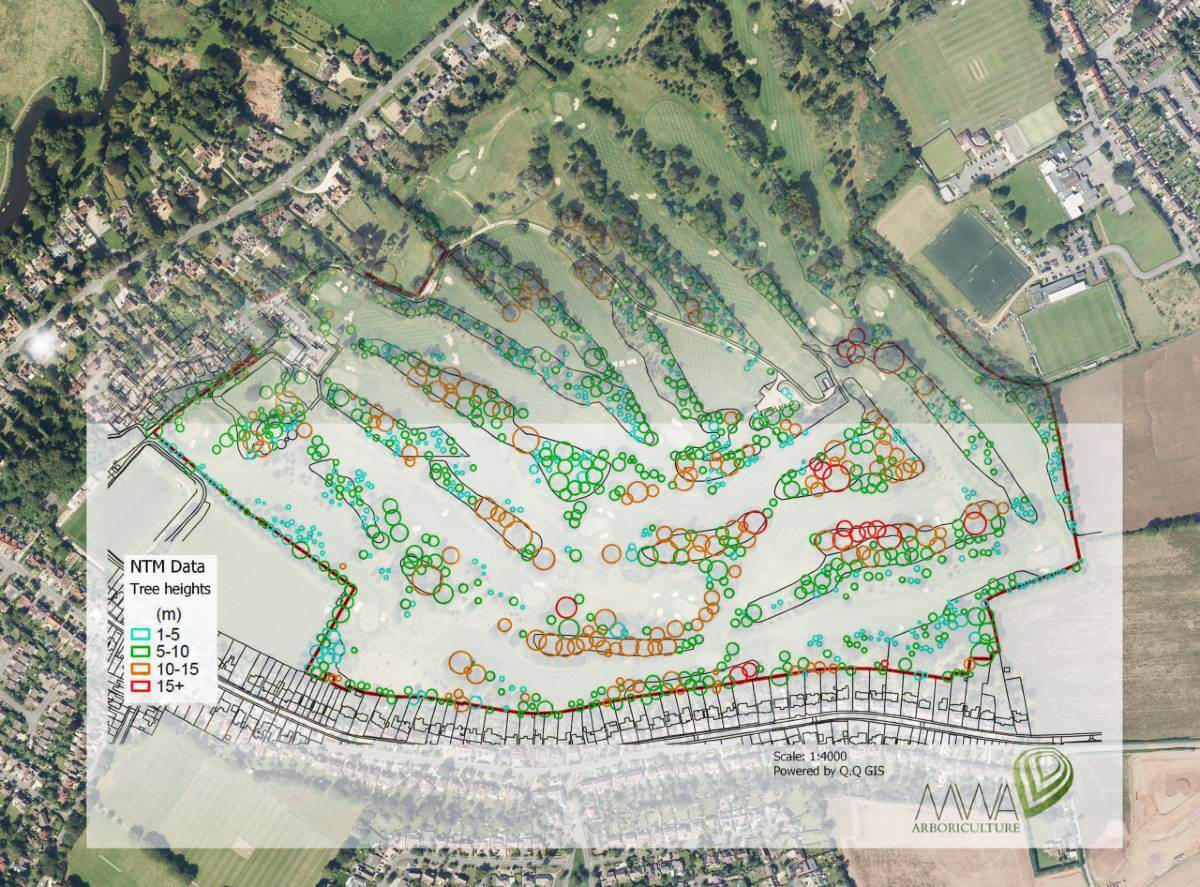 Subscribe to our newsletter
Stay updated on the latest technology, innovation product arrivals and exciting offers to your inbox.
Newsletter