1Spatial, the global geospatial software and solutions company, announced that it has signed a multiyear contract with the Rural Payments Agency (RPA) an Executive Agency of the Department for Environment, Food and Rural Affairs (Defra).
An existing customer, RPA will use the 1Edit mobile application, part of the 1Spatial Platform, to enable the collection of accurate and correctly formatted location data by inspectors via mobile devices while out in the field, as they work to check compliance with Defra schemes. This will enable compliance to be checked swiftly, ensuring subsidies are paid to landowners efficiently and without disruption to existing processes.
1Edit will be integrated into RPA's Outbound and Inbound inspections data process. This process is initiated within SITI Agri (Administration and Control System for payment management) and returns inspection mark-up data to the Land Management System (LMS). Its flexible design means it can be used both in the field with touch screen tablets and survey devices, or as a desktop application in the office. 1Spatial's patented rules engine, which is core to 1Integrate, is also a common component in 1Edit.
1Spatial has worked with RPA over the past five years to support and develop its Land Management System, a key control system used as a remote sensing monitoring tool, and to master the land registration data used for subsidy scheme validation and agricultural policy implementation.
Commenting on the contract award, 1Spatial CEO, Claire Milverton, said: "We are delighted to be supporting our existing customer RPA and Defra in the modernisation of their inspections in the field. By using our mobile technology, which includes 1Integrate as a core component, RPA can be assured that the location data they are capturing is accurate and compliant with Defra Schemes. This is another great example of the quality and breadth of the 1Spatial platform and our ability to expand our custom-er relationships, layering on additional recurring software revenue."
Paul Caldwell, Chief Executive of the Rural payments Agency, said: "Our land data is a rich source of intelligence and a vital part of our work to administer our schemes and helps us reduce the burden for farmers. We look forward to continuing our relationship with 1Spatial."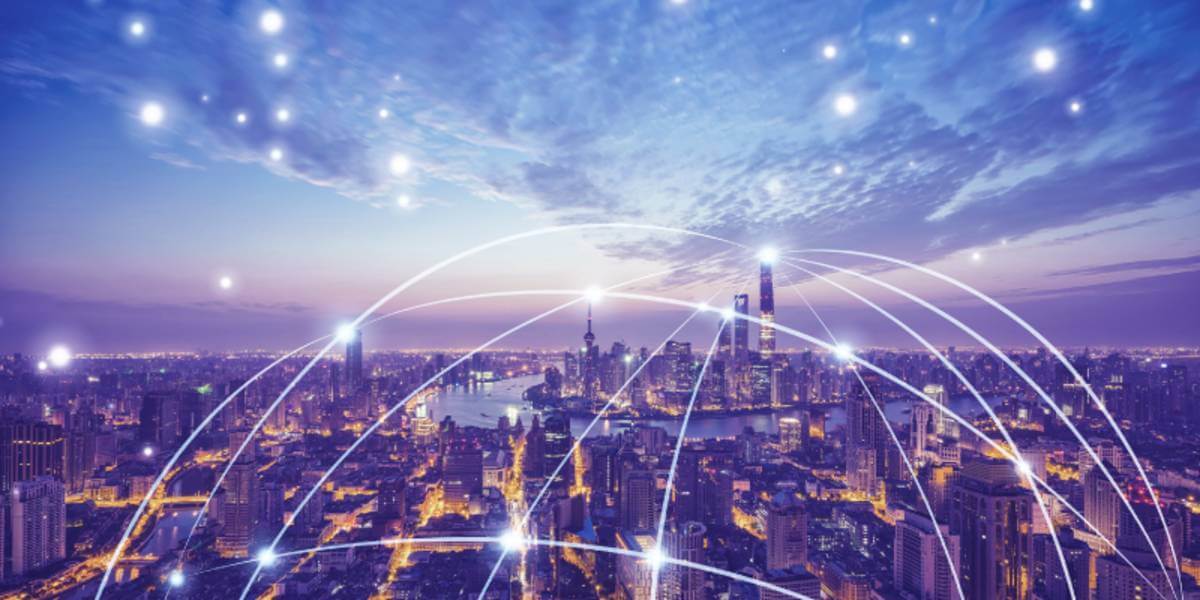 Subscribe to our newsletter
Stay updated on the latest technology, innovation product arrivals and exciting offers to your inbox.
Newsletter