LiDAR technology is known for surveying systems and is characterized by specific technological advantages, including speed of data acquisition, independence from ambient light conditions and the ability to detect multiple targets in one direction.
This helps to show why it's the first choice and is the favored surveying technology in the railway sector – not only by means of systems installed on a train but also through mobile laser scanning.
"The compact design of the RIEGL VMX-450 and the RIEGL VMX-2HA systems facilitates project-specific measurements, for which the flexible use of the system on different platforms is advantageous. Additionally, there is currently an increasing demand for permanently installed mobile mapping systems for integration into specifically equipped measuring trains. The RIEGL VMX-RAIL is a such a system designed for permanent installation and operation. The higher the number of scan lines per second, the higher the speed of the train that can be selected without reducing line spacing density during the measuring run. RIEGL may refer to many years of experience with the mobile LiDAR systems RIEGL VMX-450 and its successor system RIEGL VMX-2HA."
The RIEGL VMX-RAIL is a fully integrated mobile laser scanning system for track mapping and clearance surveying. The triple scanner system design allows for utmost efficient capturing of dense, accurate, and feature-rich data.
To read the original full article, please click here.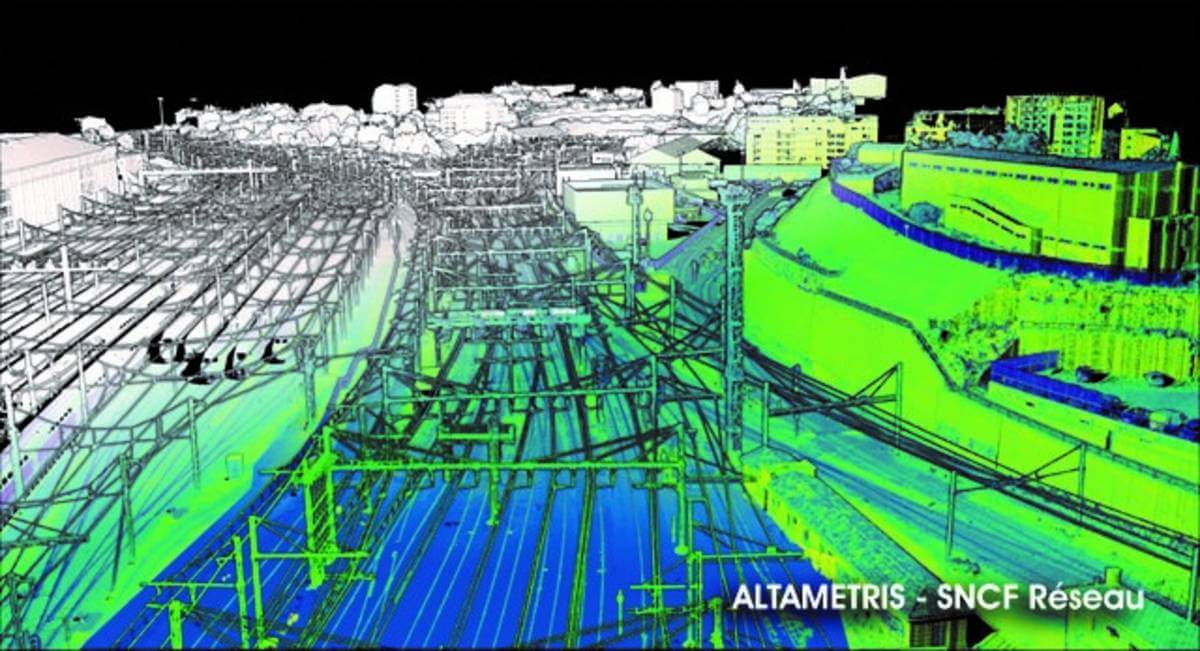 Subscribe to our newsletter
Stay updated on the latest technology, innovation product arrivals and exciting offers to your inbox.
Newsletter