Northumbrian Water using satellite positioning and mobile mapping technology to manage safety risks posed by trees on its sites.
Using the latest surveying technology from Mobile GIS Services (MGISS), Northumbrian Water has reduced the time taken to plan tree inspections, improved data sharing and reduced the production of paper plans and reports. The MGISS solution combines a high accuracy positioning system with mobile data collection apps and Geographical Information System (GIS) software in a field-to-office workflow.
"As a land owner and employer we have a duty of care to ensure that anyone on our sites is not exposed to risk of harm posed by falling branches, for example," commented Stuart Pudney, Conservation and Land Manager at Northumbrian Water. "We manage this by undertaking regular inspections which inform remedial works and additional specialist assessments."
Prior to the project with MGISS, Northumbrian Water undertook a study to identify trees on sites located within an area stretching from Berwick-upon-Tweed to the North Yorkshire Moors and Carlisle. Trees are regularly inspected with the results informing resurvey intervals. Since the start of this project around 2,500 tree inspections have been carried out across 569 individual sites.
"The previous tree management process was both time and paper heavy," added Stephanie Bryant, Conservation Advisor at Northumbrian Water. "We produced location plans ahead of the field work and then completed paper surveys as we inspected trees. On return to the office this data was manually entered into a spreadsheet that in turn was large and cumbersome and was failing to meet our evolving requirements."
Northumbrian Water had already completed a number of asset management projects with MGISS so when it was unable to find an out-of-the box solution that was both flexible and cost effective, Dominic Flatley, a business analyst at NWL approached the MGISS team for help. MGISS was able to demonstrate how, with some additional configuration, technology already deployed within the organisation could be used to improve tree risk management.
The implemented solution included ArcGIS Workforce, part of the Esri Geospatial Cloud, for inspection task management, ArcGIS Collector for survey data collection together with Arrow 100 GNSS (Global Navigation Satellite System) hardware to accurately capture tree locations. The solution was brought together with an ArcGIS Online Web app dashboard providing tools for high level insight and reporting.
"The agile approach by MGISS meant that we had a cost effective, working solution in no time," continued Bryant. "We have achieved instant time savings as we no longer need to double handle data and reduced our environmental impact with significant paper savings. In addition we have improved communication with subcontractors and can easily produce management reports."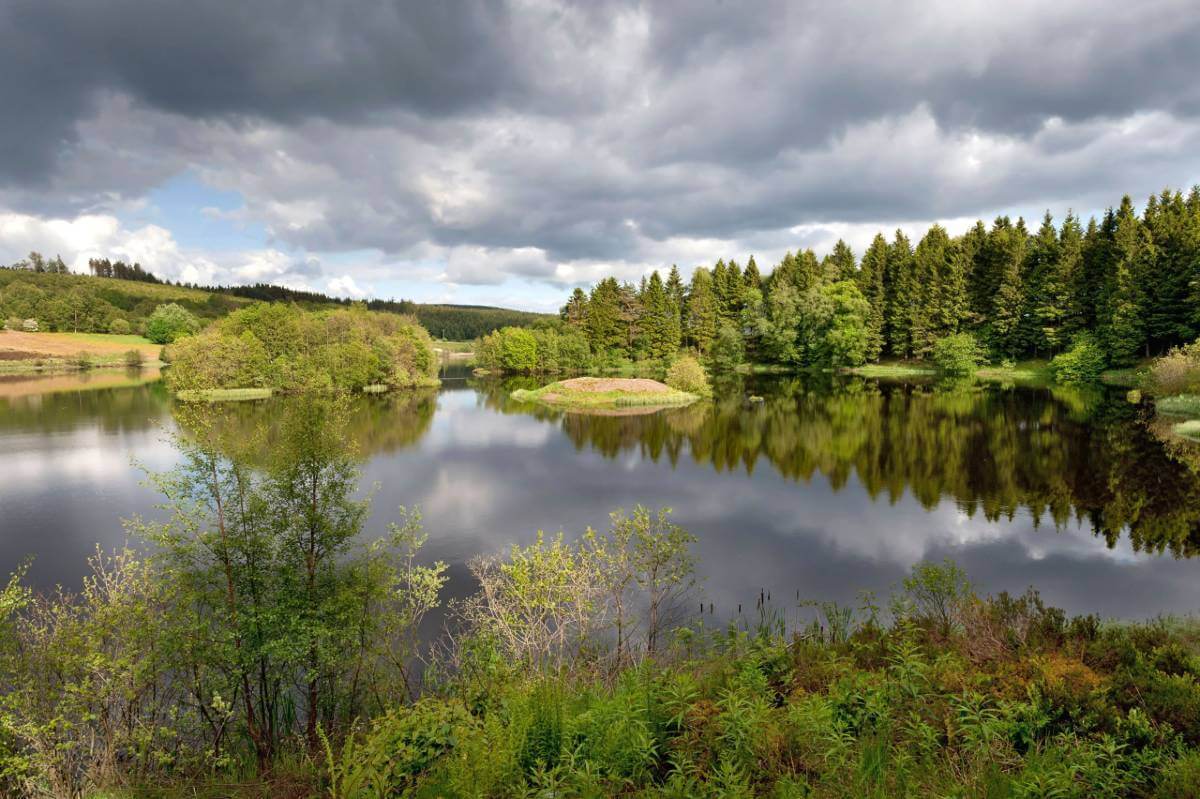 Subscribe to our newsletter
Stay updated on the latest technology, innovation product arrivals and exciting offers to your inbox.
Newsletter