RIEGL is proud to announce that at the 15th Annual MAPPS Excellence Awards this year, three awards were given to projects utilizing RIEGL instruments such as the VQ-480 II, VUX-240 and the VUX-1LR.
Long Term RIEGL clients NV5 Geospatial and GEO1 were selected for awards in the Data Acquisition and Processing, Small Projects & Membership Choice categories. The Data Acquisition and Processing & Membership Choice awards were given for their LiDAR and image acquisition of the active volcano Kilauea utilizing RIEGL Instruments. This project titled "The Fire and Water of PELE: Remote Sensing to Better Understand Kilauea", detailed the capture of high-resolution LiDAR and imagery over Kilauea during the eruptions of 2018 and 2019 for the Hawaiian Volcano Observatory as part of the USGS's GPSC contract.
"We documented groundbreaking changes (land shifts on the order of meters), and exciting discoveries like a growing lake of water in Halema`uma`u crater." Said Ron Chapple, CEO of GEO1.
This project brought attention to the value of remote sensing in natural disaster response and monitoring and has become the model for the use of geospatial technology to study active volcanos and improve public safety.
"We engaged unique multi-sensor packages, flown by helicopter at low altitude, to collect ultra-high resolution and accuracies under challenging conditions."said Mark Abatto, President/COO of NV5 Geospatial.
GEO1 was also awarded in the Small Projects category for their "Digitizing Ancient Muir Woods" entry featuring a RIEGL VUX-240 to acquire data. This data provided an accurate forest inventory and a lasting digital archive of Muir Woods National Monument. A publicly accessible digital replica of the forest grants anyone the ability to explore the forest and reveals the possibilities for access and education of our world. The project also demonstrates the feasibility of large-scale lidar acquisition and the value it presents in environmental research.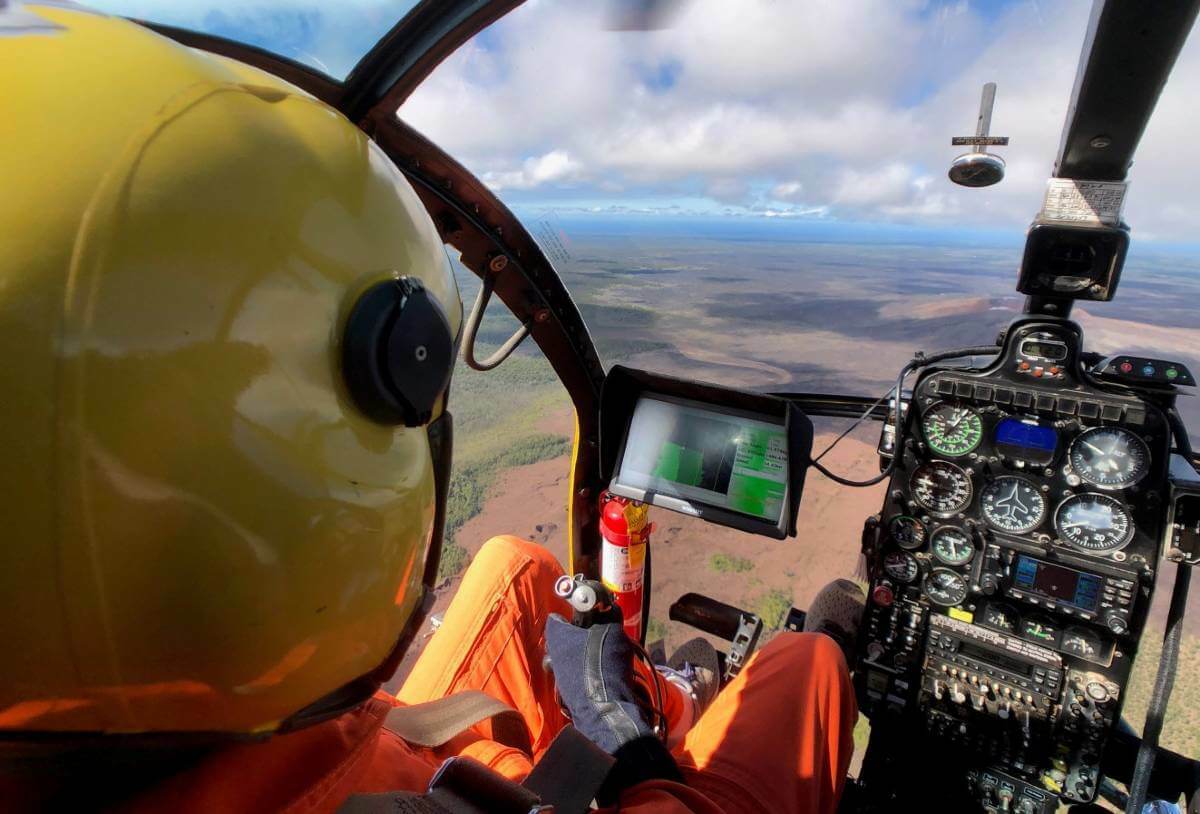 Subscribe to our newsletter
Stay updated on the latest technology, innovation product arrivals and exciting offers to your inbox.
Newsletter