The 15th 3D GeoInfo conference is running from the 7th September to the 11th September, and while we are unable to meet in the same venue this year, an online event and a virtual venue seems very apt.
With international speakers and delegates covering smart cities, national and cadastre mapping, utilities, transportation, facilities management, asset management, planning and much, much more, it's clear to see 3D data is ubiquitous.
With the evolving tech platforms offering smart cities, simulations and gaming point of view perspectives, the lines are being blurred between indoor and outdoor, physical and real, and 2D data and 3D data. In the same way BIM has evolved from 2D CAD drawings, 3D geo-data is developing alongside (or maybe above and below) authoritative 2D data.

Mapping and cadastre agencies have always been tasked with providing authoritative data to enable governments and local authorities to confidently make evidence-based decisions in order to provide better public services, manage taxes, and make electoral decisions the public can trust. This data has continually improved and evolved and now represents national data assets, such as Ordnance Surveys Master Map (OSMM). These are rich, accurate topographic or cadastre 2D models.

Advances in data capture methods have helped reduce cost, and increase the speed at which 3D data can be captured. But while the 2D data is rich in metadata and typically has high consistency or quality, 3D data may provide us with better positional accuracy. So, by combining the 2D and 3D models, can more improvements be made by combing the different strengths in the 2D and 3D towards coherent authoritative data? Can data from survey, imagery or Lidar be automatically ingested into both the 2D and 3D data and be consistently maintained, validated and most importantly analysed coherently?
We will be talking about this at the 3D GeoInfo 2020 conference, discussing improvements of all the aspects in data quality, such as positional accuracy and logical consistency. Synchronising the 2D and the 3D data via a 'Positional Accuracy Improvement' programme can enable automated processes to drive validation and updates of both 2D and 3D worlds.

Sign up to the 3D GeoInfo conference to find out how the 1Spatial platform can ensure your 3D data is compliant with standards, is accurate and how a coherent view of your 2D and 3D data assets can be built to support automated validation, updates and analysis.
We have three presentations at this year's conference:

*Managing Authoritative Data in both 2D and 3D: Dan Warner, Head of Government and Land Management and Seb Lessware, CTO,1Spatial will be examining how 2D and 3D data assets can be managed coherently and investigating the challenge above.
*Realworld 4D: Leverage your BIM data with GIS. Bruno Scott, Product Owner, 1Spatial will be presenting on how Realworld 4D uses BIM and GIS together to get the most out of your BIM Data.
*3D Extract, Transform and Load: David Eagle, FME Division Manager, 1Spatial discussing 2D to 3D data transitions, BIM data workflows, 3D gaming and a new way to experience your data and augmented reality.


We hope you can join us at these sessions. Please click here to register your place.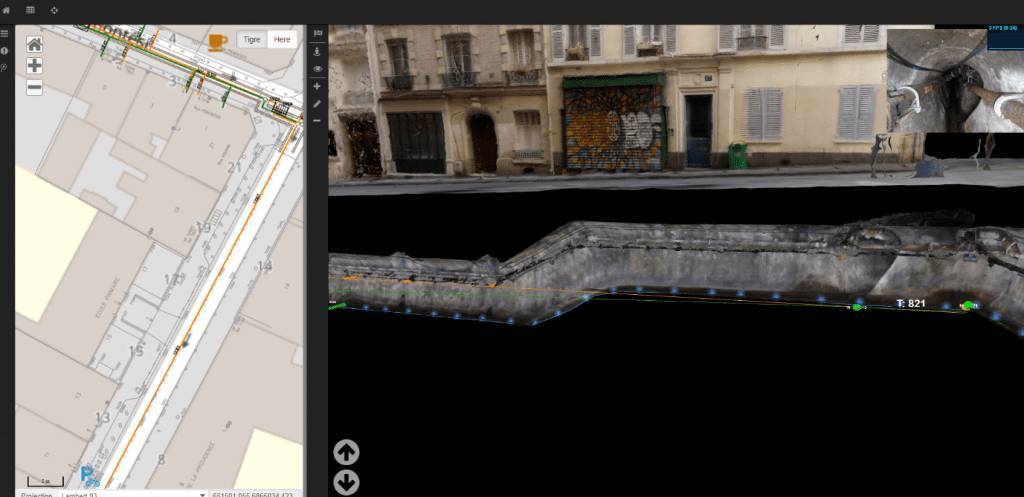 Subscribe to our newsletter
Stay updated on the latest technology, innovation product arrivals and exciting offers to your inbox.
Newsletter