Leica Geosystems, part of Hexagon, has enhanced the entire automated total stations portfolio in 2020. Starting with the new Leica Nova MS60 MultiStation and TS60 total station, now the new Leica TS16 and TS13 total stations and the new TM60 monitoring total station are introduced.
Leica Geosystems' automated total stations range is designed to help surveyors achieve the highest measurement accuracy and reliability. Users of the automated total stations TS13, TS16, TS60 and the MS60 MultiStation can now measure the instrument's height at a simple button press with AutoHeight and track them for theft deterrence and fleet management purposes with LOC8. The TM60 is our monitoring total station, designed and manufactured for 24/7 monitoring. All automated total stations come with the easy-to-use Leica Captivate field software. Combined with a controller of choice, it enables surveyors to easily complete every field job with the broadest selection of onboard apps.
"In 2021 we celebrate the 100 years anniversary of the founding of WILD Heerbrugg AG in Heerbrugg as part of our 200 years of surveying history. Heerbrugg continues to be the home of many innovations, and we are pleased to announce another innovation with the launch of a new range of automated total stations," said Hans-Martin Zogg, business director TPS at Leica Geosystems. "We are driven to solve our customers' problems and provide them with the best solution – hardware, software and services – and are grateful for the spirit shown by our dedicated teams at Leica Geosystems."
The new Leica TS16: Pure Surveying performance
The TS16 enables surveyors to work under any environmental condition dynamically, reliably, safely and seamlessly connected. The TS16 now comes with AutoHeight, helping users save time during setup with a button press. Also, the optional DynamicLock, allows surveyors to focus on work and safety without having to stand and wait for the instrument to lock onto the target. To quickly tackle any task, ATRplus automatically recognises targets even under difficult environment condition and delivers best automation measurement performance.
"We have chosen to work with Leica TS16 because it performs at all times. The TS16 is easy to operate, especially with the Leica Captivate field software that focuses on the needs of us, surveyors. It has become even more simple to use than our prior instrument, the TS15," said Holger Penndorf, engineer for mine surveying and geodesy at Glückauf-Vermessung GmbH. "The decision to go with the TS16 was easy. It is intuitive and simple. Whether we are working in mine surveying, engineering surveying or geodata management – it delivers."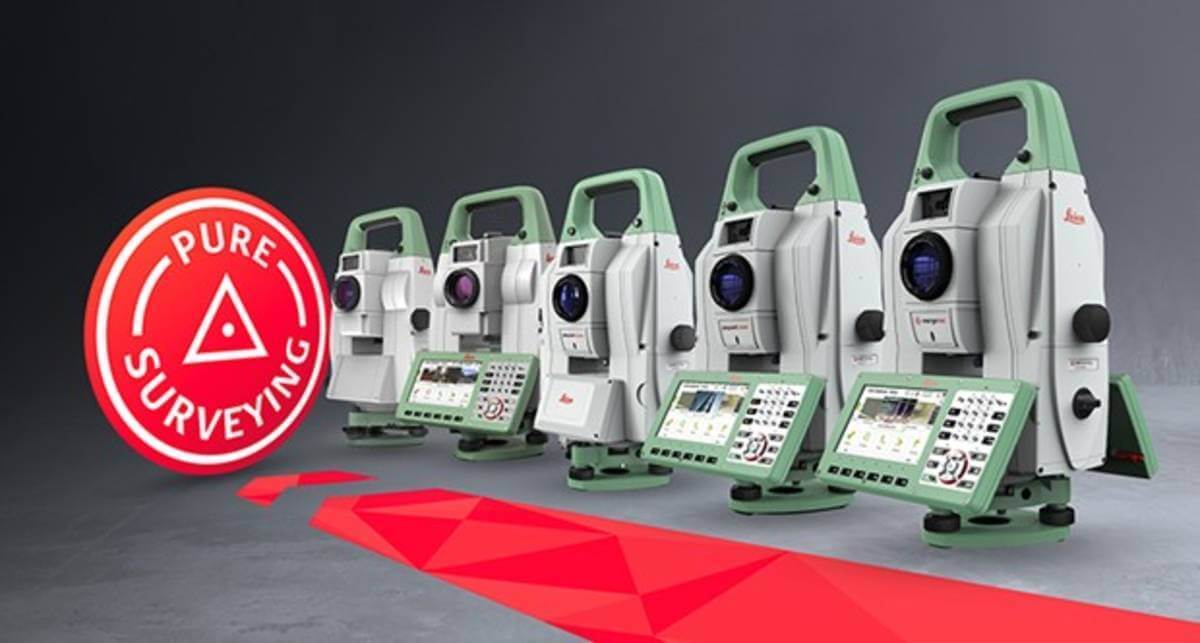 Subscribe to our newsletter
Stay updated on the latest technology, innovation product arrivals and exciting offers to your inbox.
Newsletter