Leica Geosystems, part of Hexagon, announces Leica Cyclone ENTERPRISE, a new, user-managed, enterprise-level reality capture collaboration and project management platform.
Addressing the needs of reality capture professionals across numerous industries, Cyclone ENTERPRISE enables collaboration and deliverable creation across platforms. The new platform provides a central tool for managing, collaborating and accessing reality capture projects to view, share and analyse rich data via Leica TruView LIVE - a new free web-browser based viewer.
"As longtime, JetStream Enterprise users, we are excited by what we have seen in the upcoming release of Cyclone ENTERPRISE. This next-generation software will provide our staff and Langan's clients a greater flexibility and improved interface that will allow project teams direct, hands-on, interaction with point cloud data across products—some of these new features are a game changer," said Joseph Romano, Principal at LANGAN Engineering.
Security, accessibility and flexibility for reality capture project execution
Cyclone ENTERPRISE facilitates reality capture project management; provides access to rich, reality capture data though desktop programs and web browsers; and ensures secure, flexible, self-managed deployment. Whether users are analysing reality capture data to produce deliverables in a CAD package through Leica CloudWorx, or communicating work orders and project deliverables through 3D data in the integrated viewers, Cyclone ENTERPRISE empowers users to make the most of Leica Geosystems' connected reality capture ecosystem by serving as a central source of data for all products. This next-generation project management hub features robust user and project controls and complete deployment flexibility to ensure data is secure yet easily accessible.
"Cyclone ENTERPRISE places reality capture data at the centre of the project ecosystem, enabling users to work smarter, deliver results more accurately and collaborate seamlessly through integrated products that fuse the real and digital worlds, connecting the data producer with the data consumer," said Faheem Khan, Vice President, Survey Solutions at Leica Geosystems. "Cyclone ENTERPRISE is unique for its functionality as a hub for reality capture data streaming into all major 3rd party CAD packages or modern web browsers."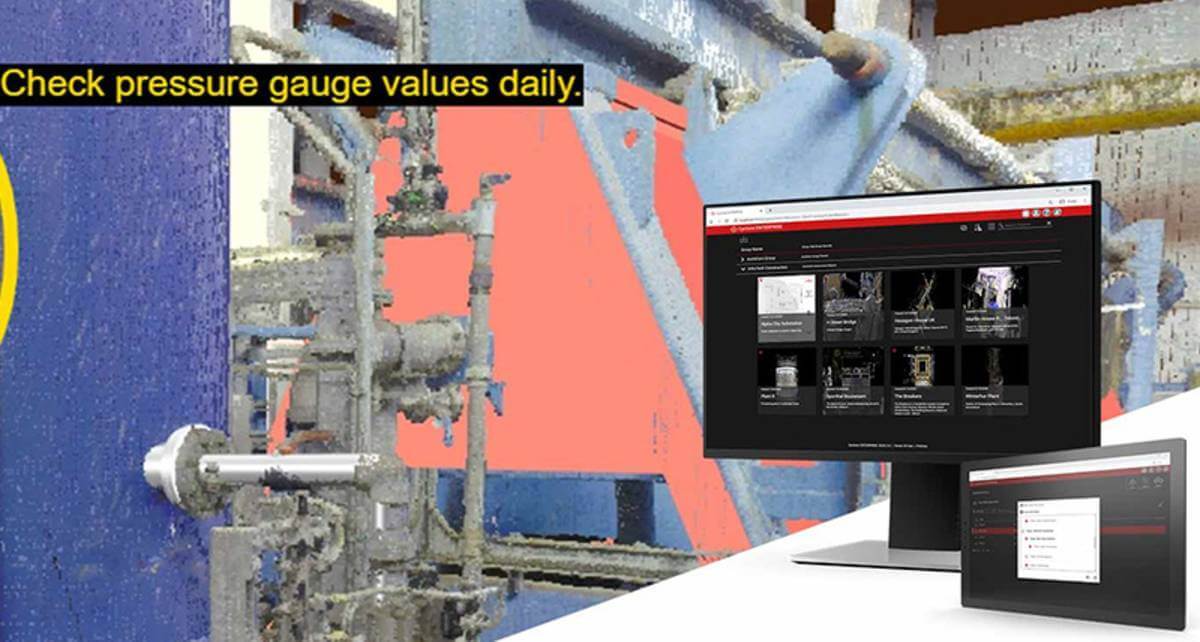 Subscribe to our newsletter
Stay updated on the latest technology, innovation product arrivals and exciting offers to your inbox.
Newsletter