Leica Geosystems, part of Hexagon, and Xwatch Safety Solutions, a global provider of workplace safety solutions, announced a significant milestone in their partnership, enhancing construction site safety and infrastructure protection.
The innovative combined solution will allow users to create or import 3D avoidance zones above and below the surface area directly within the Leica MC1 machine control software.
"We (Xwatch) connected an XW5; a height slew and RCI (rated capacity indicator) system to the Leica MC1 machine control software. The integration of the XW5 provides a virtual wall with height and slew, also depth control which enables the recognition of cables and utilities from the MC1 software. This allows the operator to work around the avoidance zones with ease, across the entire construction site," explains Xwatch Sales and Operations Director Dan Leaney. "This breakthrough in technology and alliance with Leica Geosystems and Xwatch has transformed the global excavator safety market, in addition to increasing site productivity and control. This system is the missing link between safety and machine control for excavators."
Safeguarding infrastructure and construction assets
Leica Geosystems and Xwatch announced their collaboration in 2021 and previously introduced the Leica iCON PA80 avoidance solution integration with the Xwatch XW 4 and 5 series safety systems. This new solution not only improves safety for construction workers and pedestrians around busy work sites, but also protects existing infrastructure, as the solution safeguards construction assets from interruption which can cause significant costs and delays.

Critical avoidance areas include overhead obstructions such as powerlines, underground services, and operations in close proximity to pedestrian walkways, live carriageways and public roads. This new solution offers the excavator operator an additional safeguard against these potential hazards.

Setting up 3D avoidance zones within the Leica MC1 platform is easy, enables operators to focus on their tasks and provides construction professionals with more control and peace of mind that their jobsite is safe and productive.

"Leica Geosystems' machine control solutions have been one of the frontrunners regarding people plant interfaces. Overall, safety awareness solutions are a high priority. We see these features as enablers on our journey toward a higher level of autonomy. Now, our customers have access to a best-in-class solution for safety awareness as well as asset and infrastructure protection thanks to the collaboration of these two industry leaders," states Tommi Kauppinen, VP Machine Control, Technology at Leica Geosystems, part of Hexagon.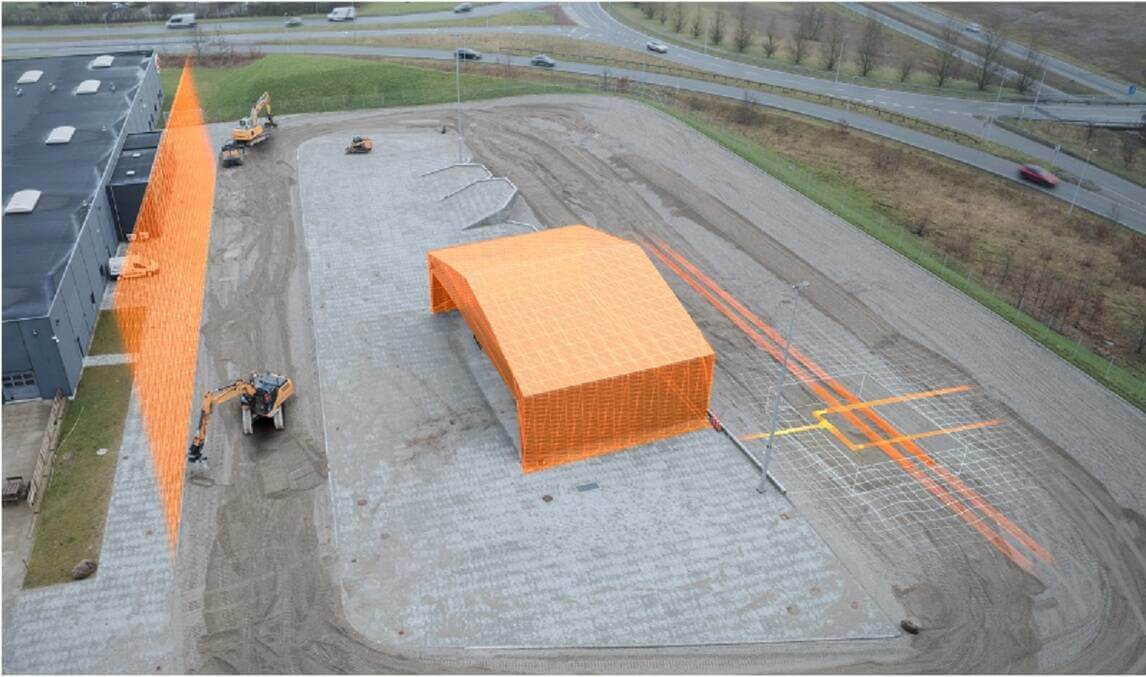 Subscribe to our newsletter
Stay updated on the latest technology, innovation product arrivals and exciting offers to your inbox.
Newsletter