Wednesday 24 March 2021 | 10:30AM - 11:00AM CET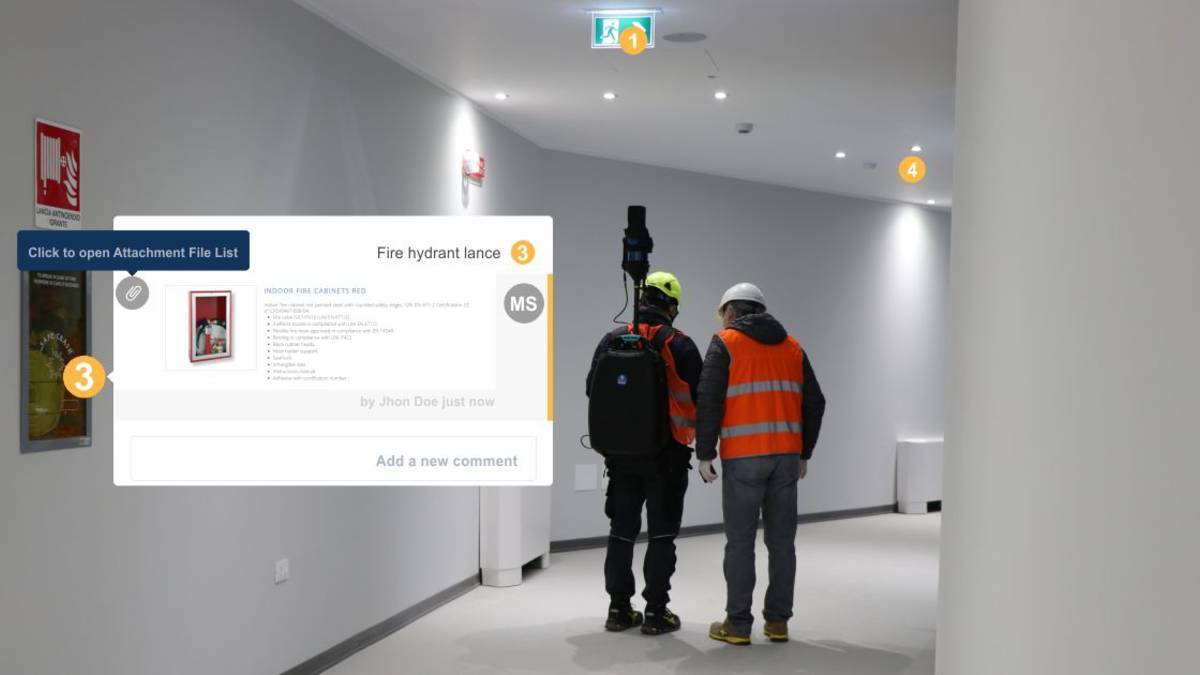 HERON is a versatile and professional technology, equipped with advanced software algorithms, perfect for complex environments, multi-level buildings, large real estate assets, wide industrial plants.

HERON produces accurate colorful 3D models equipped with 5K photographic images from which obtaining immersive Digital Twins to navigate, collect and catalogue information, take measurements, share data, etc. through non-proprietary platforms.
What you'll find out by attending:
Strategic HERON's capabilities for real estate assets management but not only.
Potentialities of an immersive digital twin for assets management as regards improving operational aspects, speeding up decisions, outsourcing services, updating information quickly, supporting maintenance activities, remote collaboration among stakeholders...
Real-time digital twin immersive tour and showcase of some data-driven decision-making processes.
New business opportunities.
Register today and join us for a unique and inspiring experience!
Subscribe to our newsletter
Stay updated on the latest technology, innovation product arrivals and exciting offers to your inbox.
Newsletter