Using Drones and AI for High Throughput Phenotyping in Experimental Fields
Thursday 25 February from 16:00 - 17:00 CET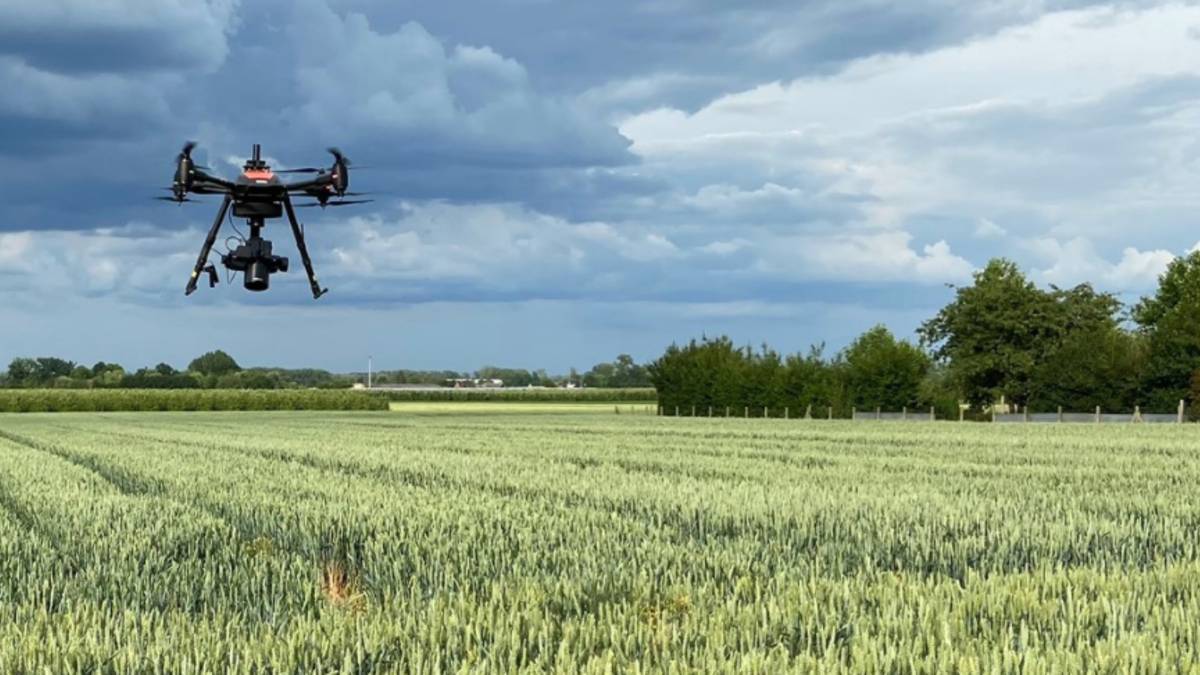 In this webinar, you will learn more about MAPEO, the end-to-end image processing solution for drone-based phenotyping, and the latest features it provides. This will include an overview of what data can be handled, as well as demonstrations of how new drone data can be ingested into the workflow, and how the resulting products can be utilized. We will talk about how MAPEO can support your agricultural monitoring efforts, while minimizing effort and maximizing output results.
Hosts Carsten Wieser (Phase One) and Sam Oswald (VITO Remote Sensing) will also explain more about the possibilities and benefits of using very high-resolution imagery which would otherwise not be possible in many drone mapping applications. We will look into various applications in more detail, including producing high quality count products by implementing custom-tailored object detection models.
Also, we invite you to participate in an open discussion to see how we can further improve or expand our services, and work for your use cases.
Are you interested to see how MAPEO and Phase One can support you in your daily work? Or are you looking for a solution which allows you to use drone imagery and other technology in your existing processes? Register for our webinar and discover the possibilities, new features, operational use cases and what's still to come.
Subscribe to our newsletter
Stay updated on the latest technology, innovation product arrivals and exciting offers to your inbox.
Newsletter