KOREC is delighted to announce the launch of KOREC Mapping in a move to consolidate and expand the KOREC offering of field to office data collection and handling solutions available across the UK and Ireland.
This development will see new partnerships announced as well as an expanded team of KOREC development, technical and consultancy professionals. This team will be on hand to deliver and support a full range of senseFly and Parrot drones, mobile mapping systems and services, Trimble hardware and software and KOREC's own in-house KOREC Capture range of field-based solutions.
KOREC is unique in offering all of these services as a one stop shop.
Bringing together over 50 years of combined mapping experience, backed up by specialist industry sector knowledge, this larger team will operate countrywide via a local network and will have strong links to both new partners (to be announced) and existing partners such as The Drone Pilot Academy, Ordnance Survey and Trimble.
KOREC Business Area Manager – Mapping & GIS, Richard Gauchwin said, "KOREC Mapping is offering a unique combination of hardware, software, industry specific knowledge and nationwide support, all from a one stop source. Our aim is to provide KOREC customers with a simple, easy to implement way in which to achieve their data capture and handling aims whether they be the digitisation of paper forms and automation of processes for greater efficiency, assistance with a new productive workflow or just a simple field data capture exercise."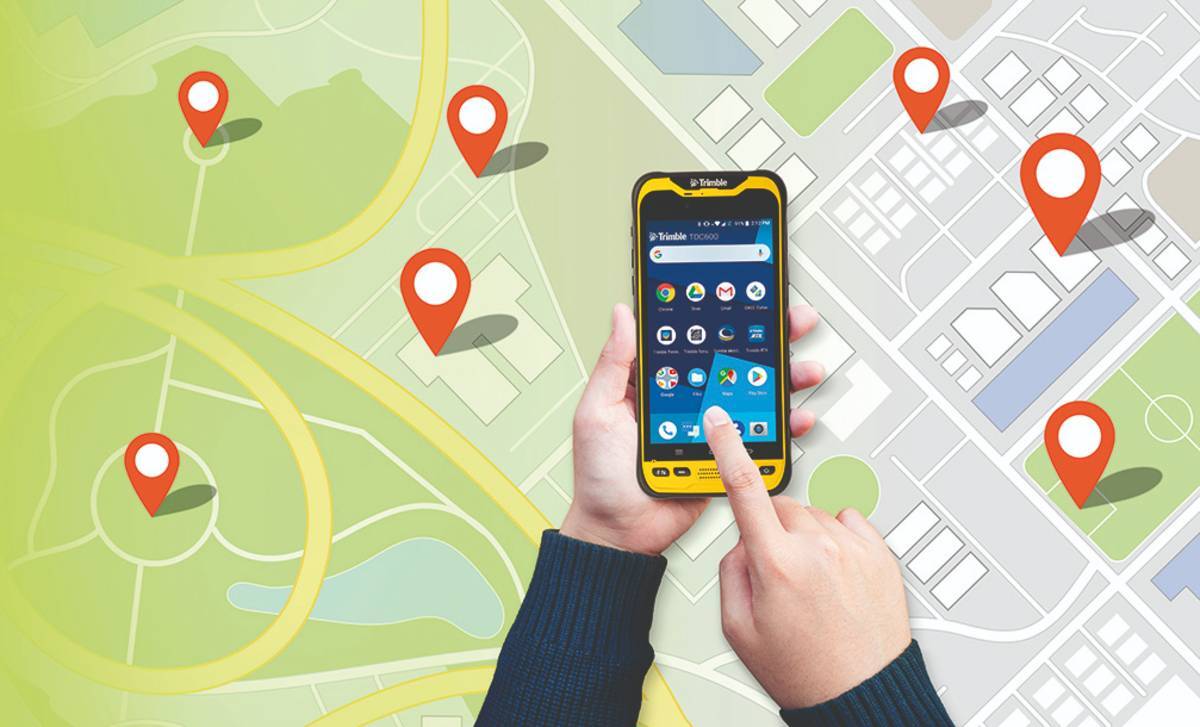 Subscribe to our newsletter
Stay updated on the latest technology, innovation product arrivals and exciting offers to your inbox.
Newsletter