An increasingly customer focused approach as new mission statement ensures every member of the KOREC team adheres to strong company values
The new company mission incorporates elements of high-quality service, world-leading technology and local, expert knowledge, which are consistent across all KOREC business areas.
These business areas include those working in the geospatial, engineering, construction, mapping, rail and monitoring sectors, across both the UK and Ireland.
As well as the new mission, the company also unveils its Brand Promise – five standards that every KOREC colleague strives to meet every single day, in every single interaction. These standards are built around the principles of T.R.U.S.T; Transparent, Reliable, Understanding, Supportive and Timely.
* Watch the animated KOREC mission video
* Read the Mission Statement & T.R.U.S.T. Brand Promise on the KOREC website
The new statement replaces the previous mission and reflects the growth and maturity of the business. While KOREC can trace its heritage back over 50 years, it's vital that the company reflects the concerns of today which is why the mission incorporates safety and sustainability as well as the key issues of cost, accuracy and speed – all of which are vital to the company's customer base.

The mission also serves to remind all KOREC colleagues of the company's core purpose ensuring that all staff have focus and clarity on the fundamental aim of the organisation, and that all teams are working towards the same end goal.

The KOREC Group believes the new mission provides clarity, consistency and confidence in a brand that continues to go from strength to strength.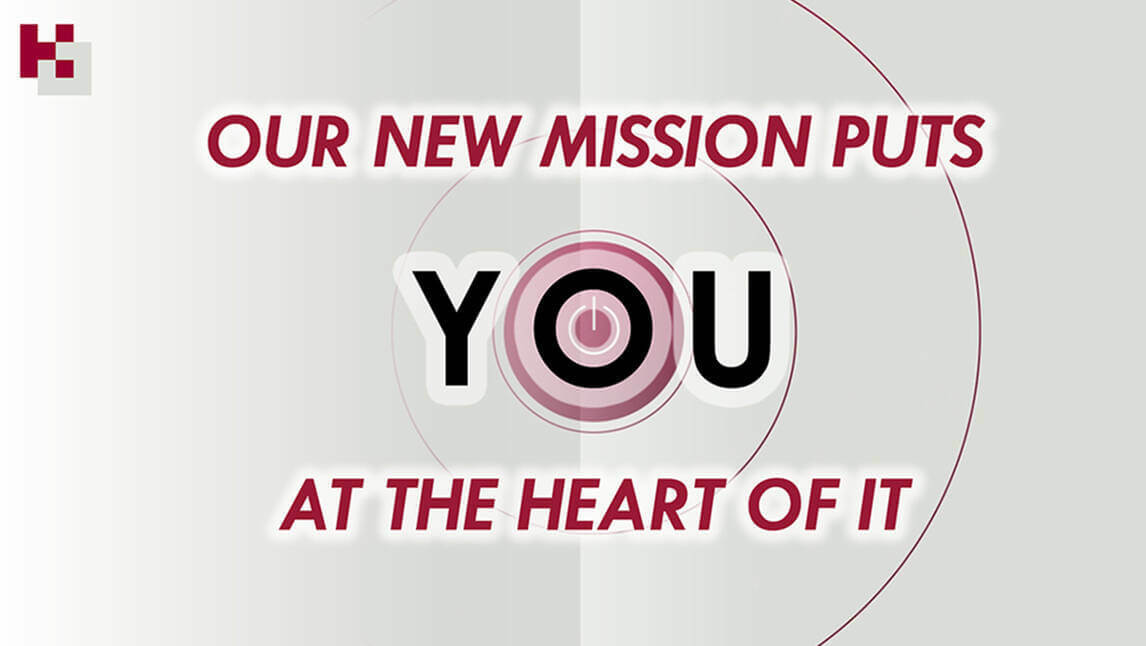 Subscribe to our newsletter
Stay updated on the latest technology, innovation product arrivals and exciting offers to your inbox.
Newsletter