KOREC is delighted to announce a new partnership with Italian company and monitoring specialists, Move Solutions.
This new partnership will see KOREC offering Move's range of monitoring solutions in the UK and Ireland to make the structural health monitoring of vital infrastructure clear, simple to understand, easy to operate, and affordable.
The KOREC supplied and supported range of Move solutions will include wireless sensors, the Move online data platform and LoRaWAN communications gateway.
This partnership will reinforce a strong KOREC monitoring offering based on Trimble Robotic Total Stations, 3D Laser Scanners and T4D Monitoring software and KOREC's own in-house software and monitoring expertise. KOREC customers will now have access to a complete range of 'start to finish' monitoring systems backed up by a renowned support and consultancy service.
Toby Cottam, Sales Director, Move Solutions, said "We are delighted to be partnered with KOREC as a strategic distributor for Move Solutions wireless structural health monitoring sensors and systems in the UK and Ireland. KOREC's experience in both the geospatial and monitoring markets brings significant value to the relationship in two of the key global markets.
Since Move Solutions' introduction in the UK in October 2020 we have received an enormous amount of interest in our systems. KOREC's commitment to supporting their customers' projects and requirements aligns with our philosophy to focus on providing user friendly wireless static and dynamic intelligent long-life monitoring sensors supported by an intuitive online Cloud Platform, that can easily be integrated with geotechnical and geospatial instruments and software."
Mark Poveda, Group Commercial Director, KOREC Group, said "This is an extremely exciting time for our monitoring business. A KOREC partnership with Move Solutions will bring an additional level of expertise to an already strong offering based on our Trimble products and high level of consultancy."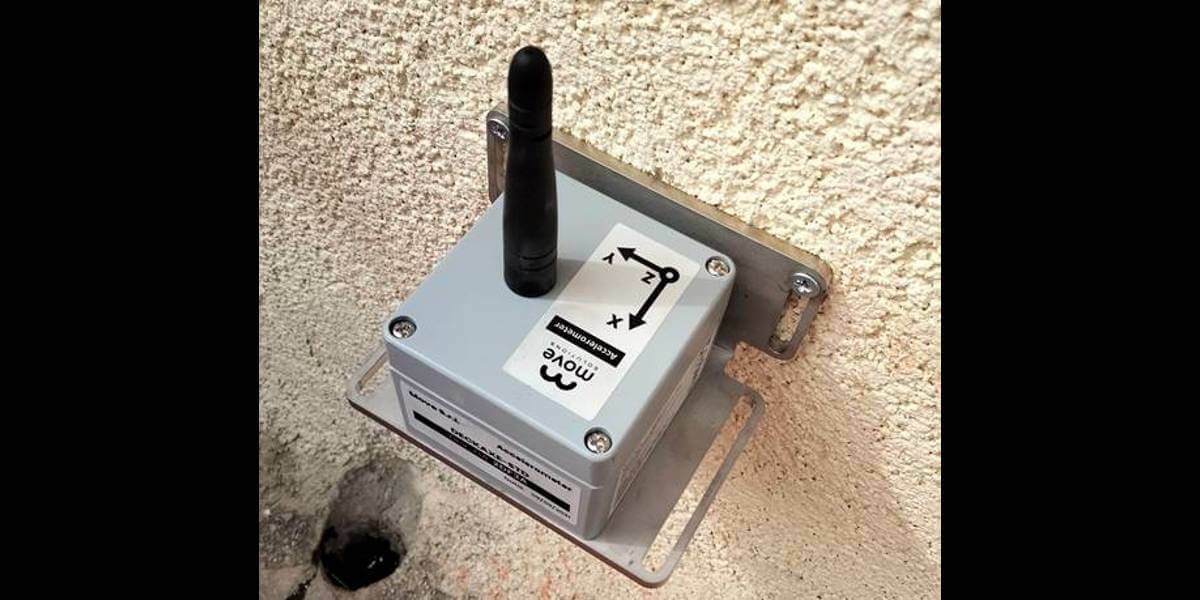 Subscribe to our newsletter
Stay updated on the latest technology, innovation product arrivals and exciting offers to your inbox.
Newsletter