Juniper Systems, a manufacturer of ultra-rugged handheld computers and precision GNSS receivers, announced it is celebrating its 30th anniversary in business in 2023: 30 years of serving partners and customers with the best rugged data collection devices, agriculture research equipment, software and world-class customer service.
The company expressed its deep appreciation to their many partners and to those that help the company accomplish its goal every day to bring a hassle-free and personalised data collection experience to mobile workers around the world.
'We've seen tremendous growth during these 30 years', said Mr DeVon Labrum, president and CEO of Juniper Systems. 'From our beginnings in agriculture research to our mobile computer business, we have always relied on great employees and strong and lasting partnerships with customers to achieve our success'.
The company was founded in 1993 under the name HarvestMaster and primarily served the agriculture research market with weigh systems and data-logging handheld computers. With the growth of the company's mobile computer business in other markets such as natural resources, forestry, and geospatial, the company was renamed Juniper Systems to reflect the broader industry base outside of agriculture. The HarvestMaster name has continued as a brand of Juniper Systems.
In addition to its headquarters in northern Utah, there are two locations in Europe: Juniper Systems Limited is based in the United Kingdom and serves the EMEA and India territories; and the HarvestMaster Europe office is located in Austria.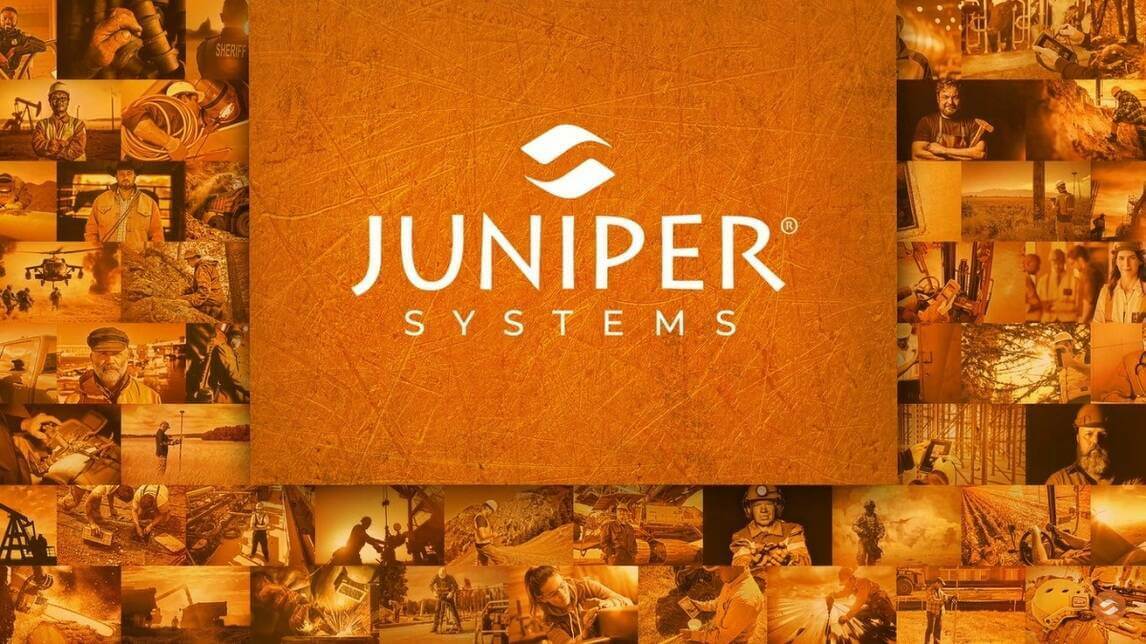 Subscribe to our newsletter
Stay updated on the latest technology, innovation product arrivals and exciting offers to your inbox.
Newsletter