As per tradition, RIEGL will be presenting the latest news and updates concerning Ultimate LiDAR Technology during INTERGEO – make sure to join us at the RIEGL virtual exhibition booth!
Please e-mail us at [email protected] if you would like a complimentary voucher code for free access to the exhibition. We will provide you with a special link that will take you directly to the virtual RIEGL INTERGEO booth. It will be sent to you – together with the RIEGL INTERGEO 2020 DIGITAL presentation program – immediately before the event starts on Monday, October 12, 2020.
We will have special meeting rooms for the different time zones. This means – if you are from Asia, Australia, Africa, Europe, North America, or South America – you will be able to visit the booth in a time window that works best for you!
You can also arrange appointments with the RIEGL team for yourself in advance. Please address your corresponding inquiries directly to your personal RIEGL contact or to Lisa Zotter, [email protected], who will coordinate the appointments.
Today, we would like to invite you to the following RIEGL related presentations at the Interaerial Solutions Stage:
Acquiring Data for a Digital Twin of One of the World's Busiest Airports, Hong Kong International

Mr. Ron Chapple, GEO1

Wednesday, October 14, 2020
10:00 – 11:45 EDT

Interaerial Solutions: Drones in Infrastructure
Stage 2

Comparison of 3 LiDAR Captures (Roadway) from Drone & Rotary Platforms, and At Varying Altitudes

Mr. Mark Meade, Quantum Spatial, Inc.

Thursday, October 15, 2020
11:15 – 12:45 EDT
Interaerial Solutions: Urban Air Mobility & Logistics
Stage 2

We look forward to virtually seeing you at INTERGEO 2020!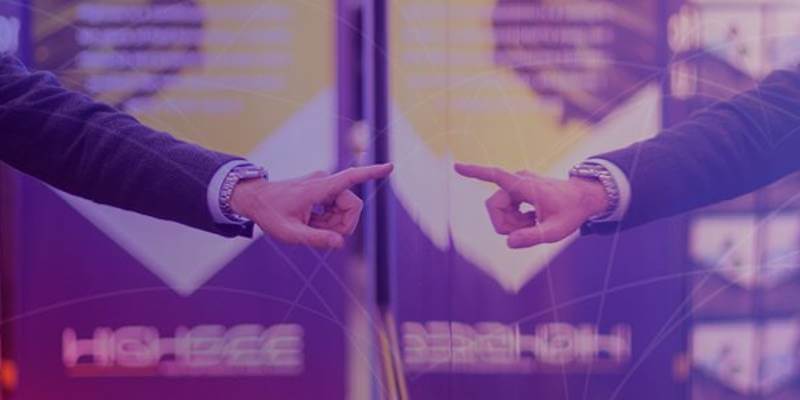 Subscribe to our newsletter
Stay updated on the latest technology, innovation product arrivals and exciting offers to your inbox.
Newsletter