Cadcorp expands geospatial software and services package to include Ordnance Survey data licensing
Peel L&P has opted to consolidate its spatial data licensing requirements with its Geospatial Information System (GIS) and web mapping supplier, Cadcorp. This includes the supply of OS MasterMap Topography, 1:25K Raster, OS Terrain 5, Vector Map Local, and OS MasterMap Imagery. As part of the Cadcorp spatial data package, Peel L&P will be provided access to the Cadcorp cloud hosted Open Data Service.
Peel L&P has been integrating Ordnance Survey data with the GIS and web mapping software, Cadcorp SIS since 2004. Cadcorp SIS is used to support land redevelopment activities and distribute mapping to a range of Peel consultants, in the file formats they require.
Following recent changes to Ordnance Survey data licensing, Peel L&P was looking for a new supplier of Ordnance Survey data. Peel L&P awarded the contract to Cadcorp. As a trusted geospatial data, software and services company, and long-standing Ordnance Survey partner, Cadcorp met all of their requirements. Within a quick turnaround time, Cadcorp was able to license and supply like-for-like data, in its original formats, allowing Peel L&P to keep its integrated data processes unchanged. As part of the agreed Service Level Agreement Cadcorp will manage future data updates.
Neil Thompson, GIS Manager at Peel L&P commented: "We needed a supplier that was fluent in the full OS data suite and who also understood our geospatial requirements. We've successfully worked with Cadcorp for many years, and combining our data requirements with our GIS ensured a smooth transition."
Cadcorp provides a wide range of spatial data, and GIS software and consultancy services. With over 25 years of experience working with Ordnance Survey, this incorporates all OS products, including OS MasterMap. Data can be provided in its native file format, popular GIS formats and as cloud hosted web services.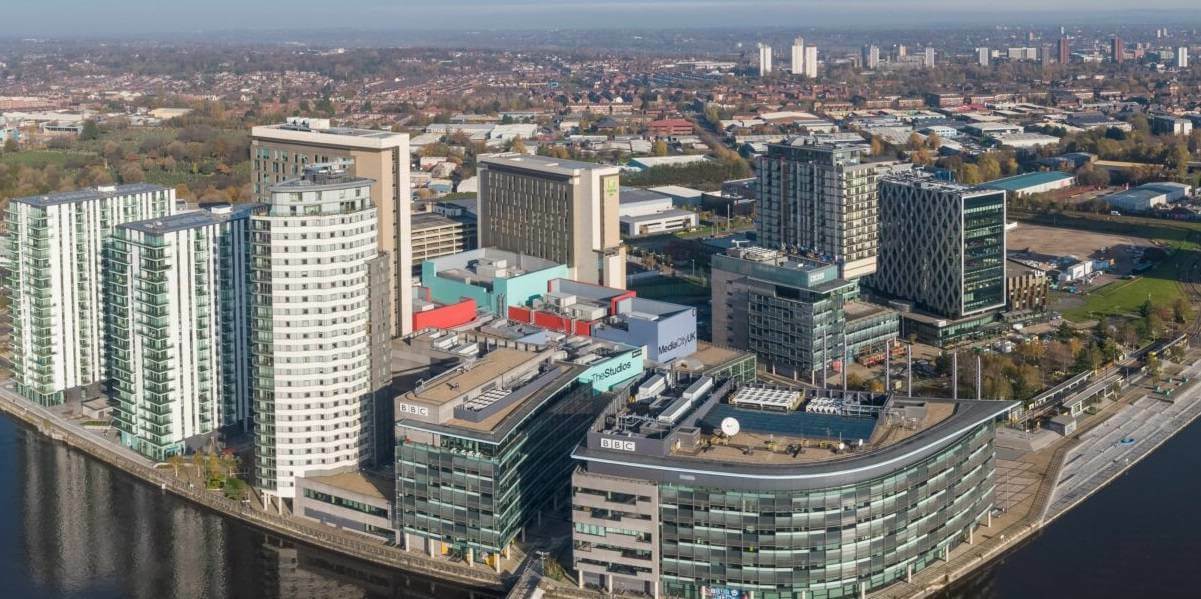 Subscribe to our newsletter
Stay updated on the latest technology, innovation product arrivals and exciting offers to your inbox.
Newsletter