Immersal, part of Hexagon, announced a strategic partnership with Burst, a leader in innovative virtual reality fan experiences.
This partnership marks a significant leap forward in location-based augmented reality (AR) experiences for conference, concert and event audiences around the globe.
Immersal is a provider of spatial mapping and visual positioning technology. Immersal's Visual Positioning System (VPS) has earned acclaim for its ability to overlay digital content seamlessly onto the physical world. This technology holds the potential to shape how people interact with their environments in navigation, gaming, retail, and various other applications. Burst is at the forefront of creating original virtual fan experiences that bridge the gap between the digital and physical worlds. Burst's proprietary metaverse platform combines real-time photorealistic graphics with groundbreaking technologies like pixel-streaming, NFTs and blockchain. Burst works closely with A-list artists in creating immersive, gamified experiences.
Integrating Immersal's VPS technology with Burst's AR solutions enables even more accurate and engaging location-based AR experiences. Seamlessly blending real and digital worlds will enhance user engagement, create new revenue opportunities for sports events and entertainment businesses. Combining Burst's user-centric approach with Immersal's precision will also bring location-based AR to a wider audience through applications in retail, navigation, education and more.

"Burst's innovative approach to mobile AR aligns perfectly with Immersal's vision of dissolving the boundaries between the tangible and the virtual for impactful immersive experiences," says Matias Koski, CEO of Immersal. "Together, we will redefine how people perceive and interact with the world around them through augmented reality."

"We are excited to partner with Immersal to expand what we are able to offer," says Mikael Meklin, CEO and Founder of Burst. "This collaboration represents a significant step forward, expanding the capacity to create relevant AR experiences that resonate with fans."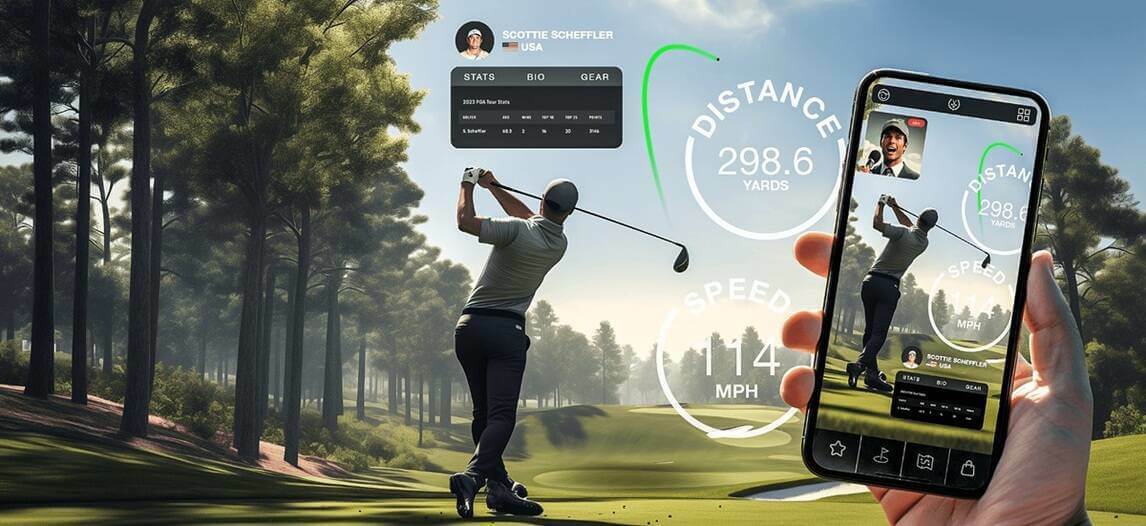 Subscribe to our newsletter
Stay updated on the latest technology, innovation product arrivals and exciting offers to your inbox.
Newsletter