IDS GeoRadar, part of Hexagon, announced its newest solution for utility professionals: AiMaps offers intelligent cloud-processing of Ground Penetrating Radar (GPR) data to provide clean uncluttered information for faster detection of underground utilities.
Adopting the use of AI in underground utility detection, AiMaps facilitates analysis with a smart and straightforward cloud-based solution to speed up productivity.
AiMaps works with the post-processing software application IQMaps for advanced GPR data analysis and utilises Hexagon's HxDR digital reality platform – offering an advanced cloud solution and deep learning service – to handle the complexity of radar data processing. Available as a SaaS solution, it drives down time and workload in radar data processing by performing these tasks in the cloud, employing deep learning technology, and offers an enhanced tomography and detection of underground utility networks. The improved underground utility analysis and extraction can reduce project costs by up to 70%. AiMaps is another step towards Hexagon's vision where data is fully leveraged so that business, industry and humanity sustainably thrive. This innovative solution will be a featured Tech Highlight at Hexagon's flagship digital reality solutions conference HxGN Live Global in Las Vegas, NV, from June 20-23, 2022.

Further information visit this link.
AiMaps is a SaaS solution leveraging Artificial Intelligence to boost productivity, driving down time and workload in radar data processing and analysis: Experience an intelligent view on underground utilities.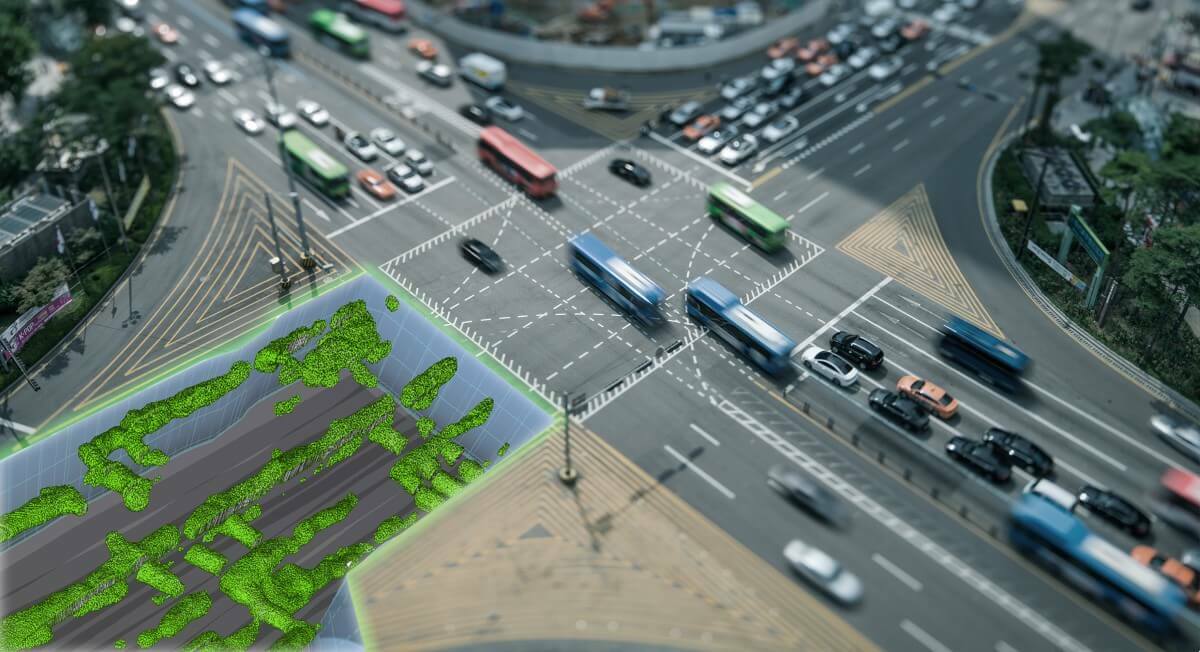 Subscribe to our newsletter
Stay updated on the latest technology, innovation product arrivals and exciting offers to your inbox.
Newsletter