Hexagon's Geosystems division announced today that the HxGN Content Program, Hexagon's aerial data program, will update 14 U.S. states in the 2021 collection season, including Tennessee, South Carolina, Oklahoma, Idaho, Maryland, Ohio, Delaware, Montana, Utah, Kansas, Washington, North Dakota, Georgia, and Colorado.
Additional states will be added as the season progresses.
The states will be refreshed at the program's standard 12-inch statewide updates, as well as select states enhanced to 6-in resolution statewide. The acquisition adds 888,035 square miles of 4-band aerial imagery and digital elevation data to the program's existing collection of over 9 million square miles across North America and Europe.

The refreshed data will come online starting in Q3 as weather conditions allow. Availability of the 2021 data can be tracked through the HxGN Content Program's coverage map. Once online, the new data can be streamed via OGC-compliant WMS/WMTS protocols or downloaded through the HxGN Content Program's Data Store.

Added flexibility and cost-efficiency for government entities

Last year, Hexagon launched the Content+ licensed offering through the HxGN Content Program to extend more flexibility to government entities. The new licensing model enables state and local governments to tailor imagery specifications, licensing terms, and data accessibility to meet their unique program needs. Government entities are invited to leverage the exclusive offering to define and drive forward their geospatial programs through a highly efficient, cost-effective Content-as-a-Service (CaaS) model.

"Catering to the needs of our customers is at the forefront of our business," says John Welter, President Geospatial Content Solutions at Hexagon. "We continue to innovate our offerings to provide the latest high-quality data to support our customers in making better-informed decisions. We're pleased to be the first geospatial data provider to offer government entities a flexible licensed product through our new Content+ initiative."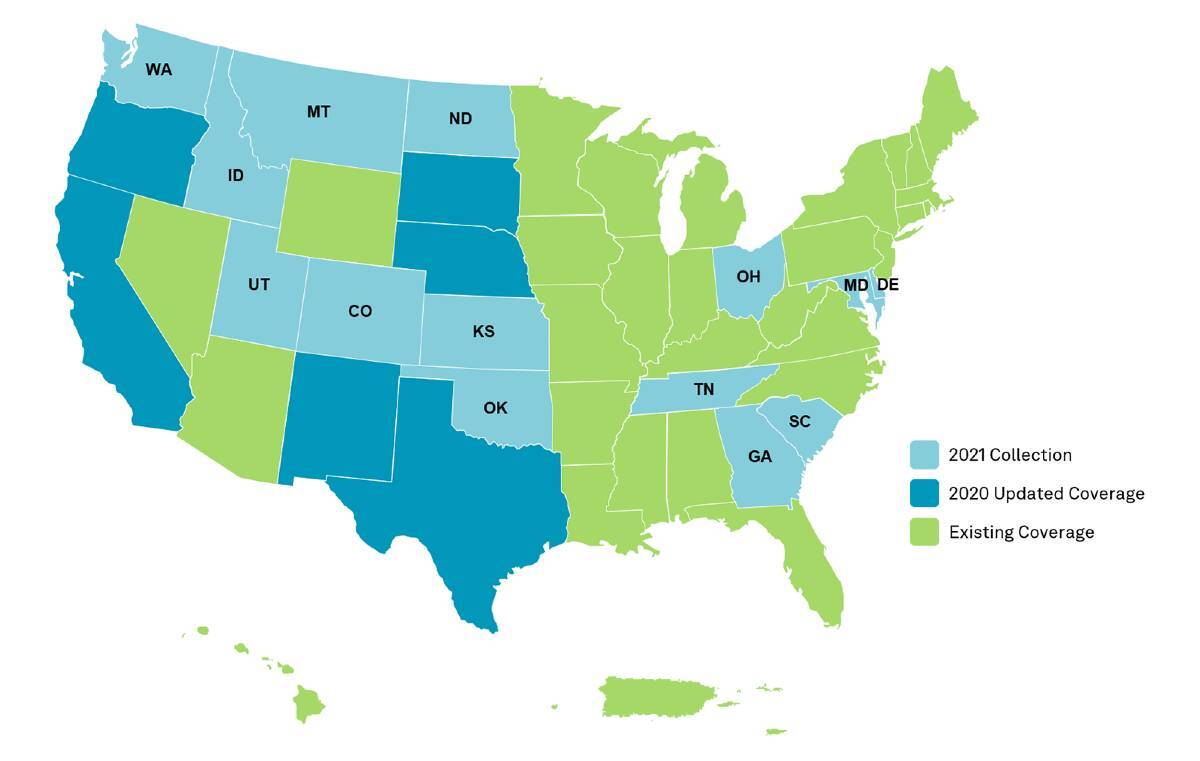 Subscribe to our newsletter
Stay updated on the latest technology, innovation product arrivals and exciting offers to your inbox.
Newsletter