At this year's INTERGEO in Berlin, Germany, Hexagon's intuitive SaaS platform Reality Cloud Studio and its new handheld first-person scanner, the Leica BLK2GO PULSE, won the prestigious Wichmann Innovations Awards.
Hexagon's Geosystems division received the Wichmann Innovations Awards during this year's INTERGEO trade show in Berlin, Germany. The Wichmann Innovations Award honours new technology that stands out for innovation, user-friendliness and practicality. A panel of industry experts carefully reviews the submissions, and the geospatial community then weighs in by casting their votes for their favourite finalist. Reality Cloud Studio, powered by HxDR (Hexagon Digital Reality), won in the software category; the BLK2GO PULSE, launched during the trade show, won in the hardware category.
Reality Cloud Studio, powered by HxDR, is an SaaS application that makes reality capture data accessible to everyone. It combines advanced Hexagon technologies with high levels of automation to make data processing intuitive while delivering professional results. Users can simply and easily upload reality capture data to the cloud for automated processing, storing and visualisation to create photorealistic digital twins, and to share data quickly and securely.

The BLK2GO PULSE is a new first-person laser scanner that combines cutting-edge LiDAR sensor technology with the original Leica BLK2GO form factor. It provides customers with a rapid, simple and intuitive first-person scanning method, controlled with their smartphone, that delivers full-colour 3D point clouds instantly in the field.

"The Hexagon team is honoured to see these two products recognised by both the expert jury as well as the broader geospatial community," says Thomas Harring, President at Hexagon's Geosystems division. "Reality Cloud Studio and the Leica BLK2GO PULSE speak to our mission of democratising reality capture and digital twin technologies, enabling streamlined end-to-end workflows for every user, wherever they are and whatever their goal".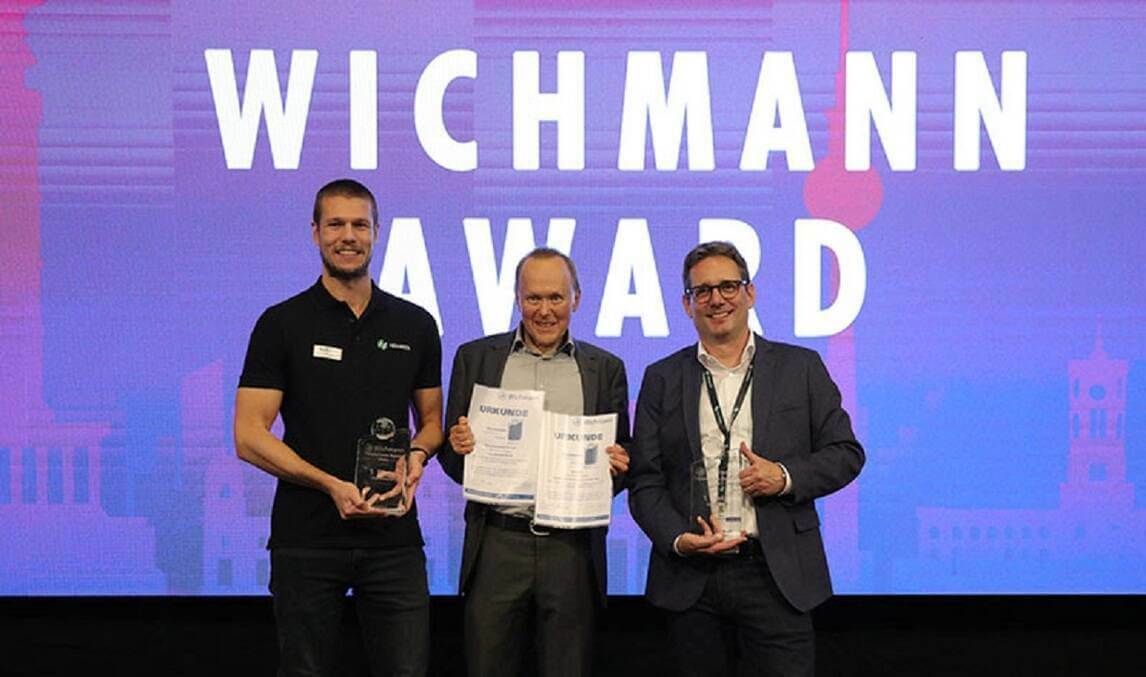 Subscribe to our newsletter
Stay updated on the latest technology, innovation product arrivals and exciting offers to your inbox.
Newsletter