Hexagon's Geospatial division has launched HxGN Smart Census 2020, a significant update to its end-to-end population and housing census management solution.
The latest release improves digital enumeration by allowing households to complete census questionnaires online or over the telephone, significantly reducing the need for in-person interviews and field-based data collection.
HxGN Smart Census 2020's new Computer-Assisted Telephone Interviewing and Computer-Assisted Web Interviewing modules complement its existing Computer-Assisted Personal Interviews capabilities, enabling multimodal electronic data collection by national statistics offices. The telephone- and web-based capabilities will reduce administrative burden and costs, increase privacy for households and help government agencies and officials safely conduct a census in the pandemic era.
"Conducting a census is a large undertaking for national statistical offices. The current global pandemic makes it even harder for nations to collect critical population and housing data," said Mladen Stojic, president of Hexagon's Geospatial division. "HxGN Smart Census 2020's new self-enumeration capabilities are designed to minimize the use of field workers and help officials conduct a census in the safest possible way."
Built on more than 20 years of population and housing census domain expertise, HxGN Smart Census 2020 combines traditional GIS functionality with a powerful workflow and workforce management tool. It provides a complete solution for each stage of the census cycle: pre-enumeration mapping, digital enumeration and post-enumeration dynamic mapping. With transparent pricing and flexible licensing models, HxGN Smart Census is configurable to meet the exact needs and requirements of census projects in every country in the world.
Currently, HxGN Smart Census 2020's self-enumeration capabilities are being implemented and tested in Europe for an upcoming 2021 census.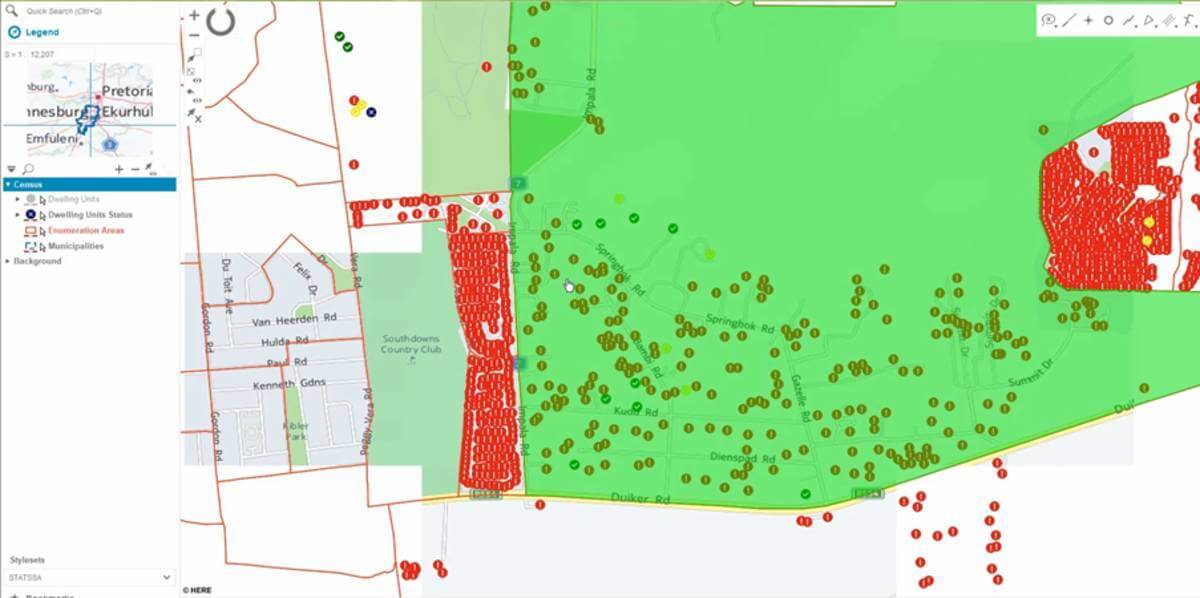 Subscribe to our newsletter
Stay updated on the latest technology, innovation product arrivals and exciting offers to your inbox.
Newsletter