HxGN NetWorks in the cloud empowers digital transformation of network planning and operations
Utilities and telecommunications companies looking to modernise asset management can benefit from HxGN NetWorks in the cloud, a software-as-a-service (SaaS) offering from Hexagon's Safety, Infrastructure & Geospatial division.
HxGN NetWorks in the cloud is the only fully managed, SaaS geospatial asset management solution for utilities and communications. In addition to providing all features and functions of the on-premises HxGN NetWorks suite, the cloud-based solution includes hosted IT infrastructure as well as preventive and corrective maintenance services, which allow companies to reduce capital expenditures.
HxGN NetWorks helps utilities and telecommunications providers build digital twins of their physical networks, topology and assets. It's a flexible and integration-ready geospatial asset management solution that provides a single source of accurate, up-to-date information and a full spectrum of tools for different users across the business. NetWorks is used by more than 600 customers across the world to design, build, manage and maintain physical networks, including electric, gas, water, wastewater, multiutility and fibre.
With HxGN NetWorks in the cloud, companies can benefit from robust cybersecurity features, including identity and access management, encryption and threat detection. It also allows companies to better store and analyse the large amounts of data generated by smart grid devices for making more informed decisions about network operations.
"HxGN NetWorks in the cloud is not only cost-effective for our customers but also gives them the security and peace of mind that their data is safe and their systems are optimised," said Maximilian Weber, senior vice president, global utilities and communications, Hexagon's Safety, Infrastructure & Geospatial division.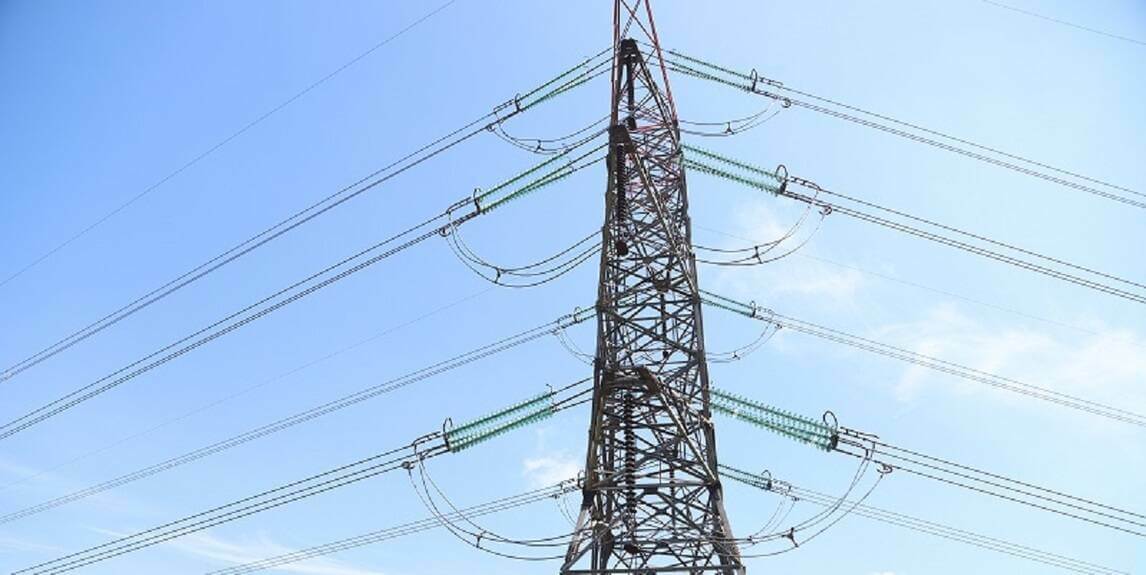 Subscribe to our newsletter
Stay updated on the latest technology, innovation product arrivals and exciting offers to your inbox.
Newsletter