Hexagon's Safety, Infrastructure & Geospatial division announced Halberstadtwerke GmbH, the energy service provider for Halberstadt, Germany, and its surrounding region, has successfully deployed Hexagon's advanced utility geographic information system (GIS) solutions.
The suite of network management tools enables Halberstadtwerke to maintain a definitive source of location-based information for managing its network of more than 779 km. It also delivers unprecedented capabilities to diagnose and alert the company of network problems.
Halberstadtwerke provides approximately 45,000 commercial and residential customers in 38 municipalities with electricity, natural gas, water and heating services in addition to energy consulting and building management technology. By leveraging Hexagon solutions, Halberstadtwerke has consolidated its multiple existing network systems into one definitive source of reliable, location-based information. This has delivered significant performance improvements, decreased maintenance costs and administrative burdens, strengthened quality assurance and enabled network tracking. Additionally, the new solution includes mobile GIS capabilities, giving workers in the field the information they need wherever they are.
The first-of-its-kind solution delivers superior diagnostic capabilities by evaluating and notifying the company when there is damage to the network or if action needs to be taken. Until now, this capability was only available for electricity services, but with the Hexagon solution, Halberstadtwerke has expanded the capability to all its utility services.
"At Halberstadtwerke, we strive to be the single source for our customers' utility needs," said Martin Hase, administrator of network information system (NIS) at Halberstadtwerke. "To ensure superb delivery of reliable services, we needed a network solution we could trust, and we knew Hexagon would be an excellent partner. Their utility GIS has been an effective solution for our needs and has helped us improve our network operations management and maintenance."
"Hexagon has a long history of supporting utilities across Germany and the world," said Maximilian Weber, senior vice president of EMEA for Hexagon's Safety, Infrastructure & Geospatial division. "Having a complete view of the network is key to delivering reliable services, so we are proud to expand our relationship with Halberstadtwerke and help them solve their network management needs."
Hexagon has pioneered the development and application of location-based systems for electric, communications, water and gas companies for decades. The company supports hundreds of utilities and communications customers around the world with solutions for network engineering, network operations and other business functions.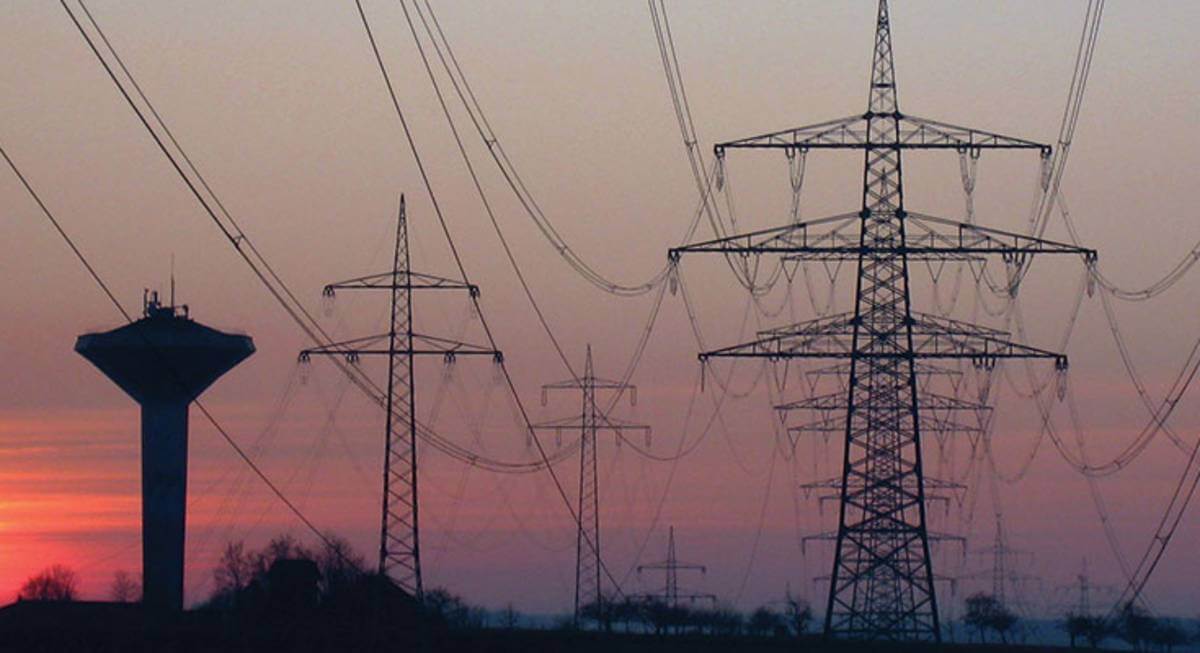 Subscribe to our newsletter
Stay updated on the latest technology, innovation product arrivals and exciting offers to your inbox.
Newsletter