Hexagon's Safety, Infrastructure & Geospatial division announced the rebrand of its portfolio of infrastructure solutions to HxGN NetWorks.
The new name signifies the cohesive, integrated offerings within the portfolio and symbolises Hexagon's continued dedication to advancing technology that supports critical infrastructure across the globe.
Used by over 600 customers around the world, HxGN NetWorks is a geospatial asset management solution with lifecycle management capabilities spanning all phases - from planning and design to maintenance. It enables organisations to design, build, manage and maintain physical networks for electric, gas, water, wastewater, multi-utility and telecom. Utilities and telecommunications providers can use HxGN NetWorks to build digital twins of their physical networks, topology and assets. A flexible, integration-ready solution, it provides a single source of accurate, up-to-date information and a full spectrum of tools for various roles and users across an organisation.
As part of the rebranding, Hexagon's industry-leading products, including Intergraph G/Technology, Fiber Optic Works, G/Connect and G!NIUS, have been renamed as HxGN NetWorks suites.
More than a name change, HxGN NetWorks builds on Hexagon's more than 40 years of industry experience with additional feature enhancements to the product suites. Users can now improve field and mobile workflows, better manage network capacity and utilisation, simplify fibre planning processes and more.
"The HxGN NetWorks portfolio is a fresh commitment to the utilities and communications industry," said Maximillian Weber, senior vice president, global infrastructure, Hexagon's Safety, Infrastructure & Geospatial division. "With the rise of fibre deployments, distributed energy resources, microgeneration, electric vehicles and more, utility and telecommunication organisations need to adapt and prepare for the evolving requirements to grow in the future. HxGN NetWorks empowers them to increase efficiency and enable intelligent operations today, as well as transform to unlock new business value and opportunities tomorrow."
Hexagon has pioneered the development and application of location-based systems for utilities and communications companies for decades. The company supports hundreds of utilities and communications customers around the world with solutions for network engineering, network operations and other business functions.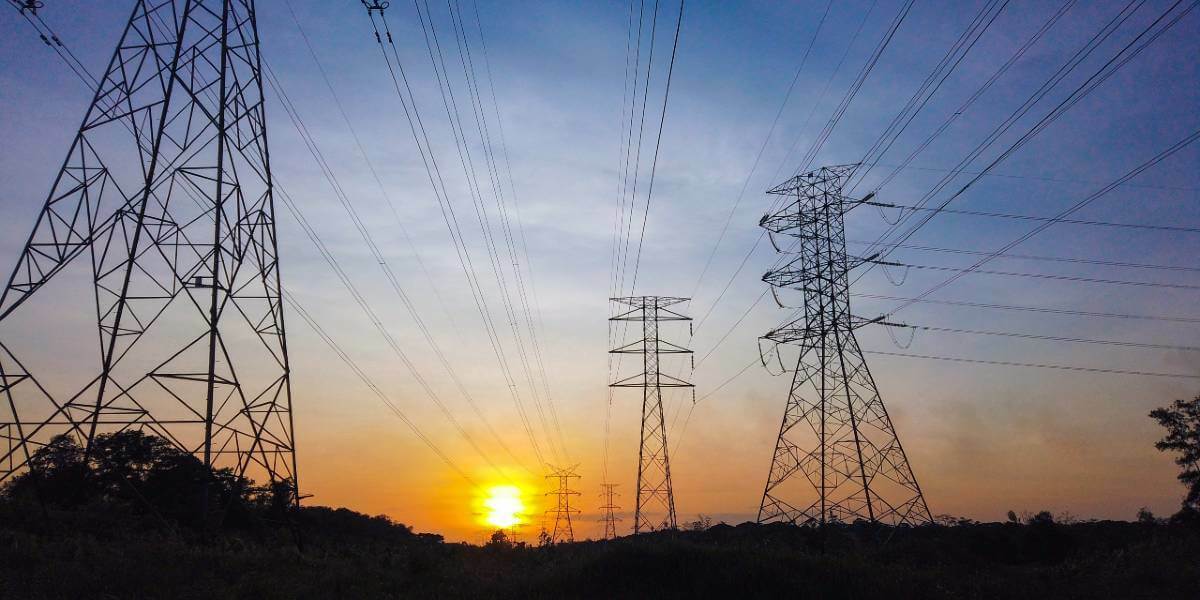 Subscribe to our newsletter
Stay updated on the latest technology, innovation product arrivals and exciting offers to your inbox.
Newsletter