GPI, an established airborne, mobile, and terrestrial LiDAR services provider, has added the RIEGL VQ-1560 II to their toolbox of advanced digital sensors to further expand their capabilities.
As a highly progressive company that uses proven technologies to satisfy their client's needs, this cutting-edge airborne sensor will further allow GPI to provide advanced mapping solutions to meet and exceed their client's expectations.
The RIEGL VQ-1560 II is an ultra-high performance, dual channel waveform processing airborne LiDAR mapping system that is well prepared to fulfill the challenging demands of complex airborne mapping missions. The fully integrated and calibrated system is equipped with a seamlessly integrated high performance IMU/GNSS system and a primary Phase One 150-megapixel RGB camera. Based on RIEGL's sophisticated Waveform-LiDAR technology, the system is capable of online waveform processing, as well as full and smart waveform recording, thus delivering highly information rich scan data for post-processing.
"This sensor will position GPI to enter new markets and disciplines in support of our Geospatial Branch's strategic growth plan." says Paul Badr, President of GPI Geospatial. "The professional use and ownership of sophisticated sensors allows our team to offer superior and accurate mapping products to our clients who expect creative and proven technology solutions. The newly acquired VQ-1560 II will enable us to fly at higher altitudes and deliver increased point cloud density."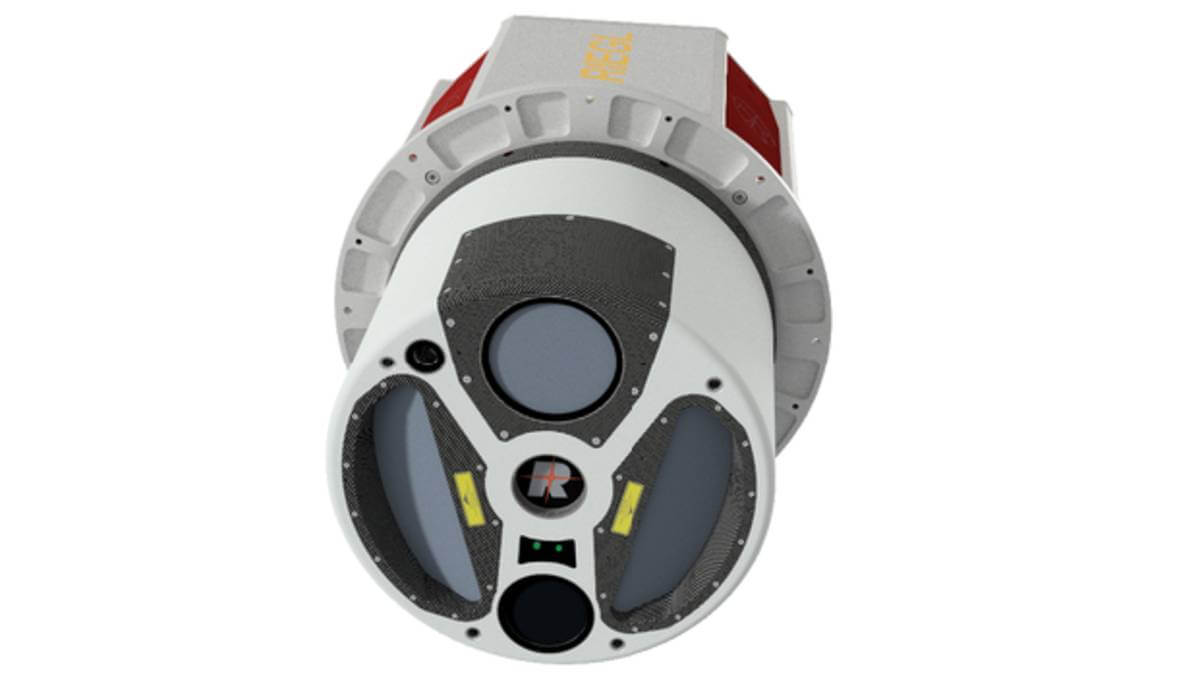 Subscribe to our newsletter
Stay updated on the latest technology, innovation product arrivals and exciting offers to your inbox.
Newsletter