1Spatial, a global leader in Location Master Data Management (LMDM) software and solutions, is delighted to announce that following an initial trial and implementation phase, Google Real Estate and Workplace Services, a division of Google, Inc has extended its contract for services to support the licencing of 1Spatial's rules engine, 1Integrate, and cloud portal, 1Data Gateway.
The extension to the contract is worth US$500k in services to be delivered in the current financial year. This amount is in addition to the annual term licenses for the current deployments of US$185k per annum.
The Google Real Estate and Workplace Services division manages the extensive Google property estate, consisting of almost 900 buildings. 1Spatial's 1Integrate and 1Data Gateway will automate the submission and cleansing of AutoCAD data into Google's IBM TRIRIGA Asset Management Planning System, used in resource planning across this significant estate, both through the design and build stage and across the lifecycle of the facility. Relied on by multiple key facets of the Google organisation, such as the food delivery teams, health and performance teams, facilities management and logistics, it is vital that this data is accurate and reliable.
The tools replace previously manual data review and cleansing process, which was subject to human error, eroding the credibility of the system and the ability to plan accurately with reliable data.
Through the implementation of 1Data Gateway and 1Integrate, engineers will be able to submit data through a web-based portal for validation checks to ensure the data conforms to the business needs required by the organisation. The data will then be submitted through the same portal for a final validation by 1Integrate followed by integration into the TRIRIGA system, thereby increasing efficiency and accuracy.
1Spatial's offerings are data agnostic and extensible. They were selected by Google due to their ability to validate AutoCAD as well as IBM TRIRIGA, and their ability to add new data stores, including Google Big Query, Google's enterprise data warehouse product. The new contract includes the implementation of 1Data Gateway and 1Integrate within Google's internal cloud, indoor routing validation, and a Data Lake Proof of Concept and the part-time secondment of a 1Spatial team member to Google.
Yvonne Reshetar, Real Estate Data Governance Program Manager, Google Inc, commented: "Our team are responsible for the design, build and maintenance of the amazing spaces for which Google is famous. Part of that role is to provide our wider teams with data to assist in elements such as catering, transport and health and wellbeing. By introducing system checks through 1Spatial we can have confidence in the quality of our data like never before. The 1Spatial team have been innovative in dealing with our requirements and we are delighted to be extending our engagement with them."
Claire Milverton, CEO of 1Spatial, added, "This extension of our engagement with Google highlights the value that world-leading businesses place on the quality of their data, especially as both businesses and its staff contemplate the future of the workplace, further spotlighting the integral role 1Spatial can play. Data governance and integration sits at the heart of our offering and we are delighted to be supporting Google's Real Estate and Workplace Services team in the incredible work they do."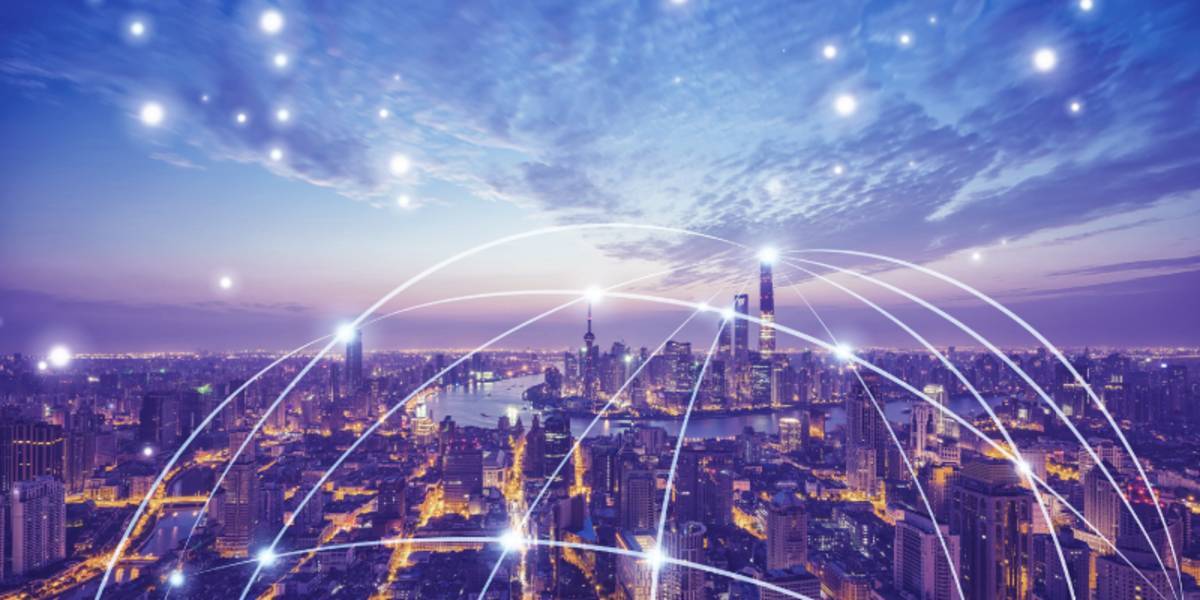 Subscribe to our newsletter
Stay updated on the latest technology, innovation product arrivals and exciting offers to your inbox.
Newsletter