German Start-up Rasdaman GmbH and Airbus Defence and Space announce a collaboration towards the next generation of Earth Observation exploitation services, centred around spatio-temporal datacubes, to pave the way for a dynamic version of the CopDEM for analytics in the cloud.
Datacubes today are acknowledged as the natural, human-centric paradigm for Big Data in Earth Observation (EO) heralding a novel quality of flexible and scalable services. Pioneered by Rasdaman, datacubes are an accepted cornerstone for analysis-ready data (ARD).
Airbus Defence and Space produces a time-series of high-quality EO products, such as its Copernicus Digital Elevation Model (CopDEM). Recognizing the opportunities coming with datacubes, Airbus Defence and Space is collaborating with Rasdaman GmbH on leveraging them. Combining the leads in satellite data and datacube technology unleashes a whole new avenue of opportunities by combining several layers of geospatial data into a multidimensional structure, easily accessible.
Since then, an intensive, fruitful expert collaboration has emerged where development of the next generation of EO services is ongoing. "We add new features by the week, inspired by the impressive quality the data from Airbus Defence and Space have", shares Prof. Baumann. Via the open standards of OGC and ISO a wide spectrum of clients can attach themselves to the datacubes, from Leaflet, NASA WorldWind and Microsoft Cesium over QGIS to OpenEO, python and R.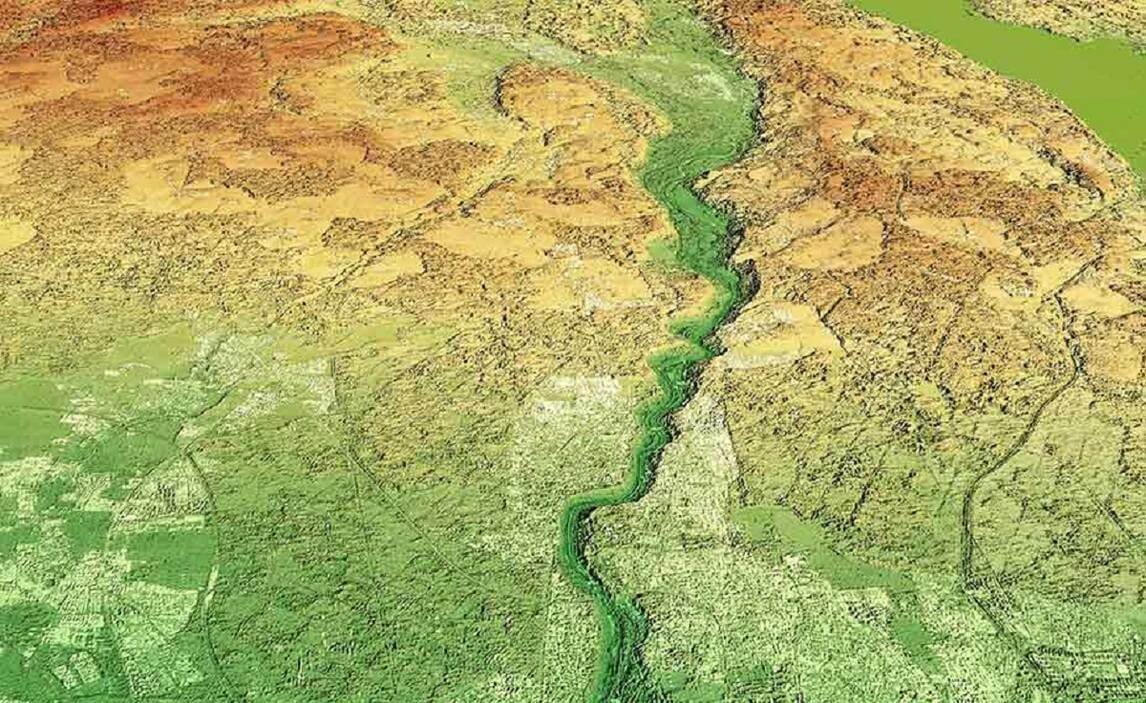 Subscribe to our newsletter
Stay updated on the latest technology, innovation product arrivals and exciting offers to your inbox.
Newsletter