Today, we have an interesting RiCAST ready for all our current or potential future airborne users.

Podcast: Play in new window | Download (Duration: 7:31 — 10.3MB)
RIEGL's Michael Sitar, Executive Management Consultant, does an overview of one of our newest and innovative airborne scanning systems; the VQ-1560 II.
Michael goes into detail on this state-of-the-art instrument and highlights the benefits and its best practices in the LiDAR industry. The configuration of the VQ-1560 II is that of a full system design consisting of two laser systems, a dual laser sensor configuration that fires through a single common scanning mechanism. The dual LiDAR waveform processing airborne scanning system provides further increased performance and highest productivity based on a laser pulse repetition rate.

Listen to the full seven-minute RiCAST to learn from the Ultimate LiDAR expert himself. We hope you enjoy it.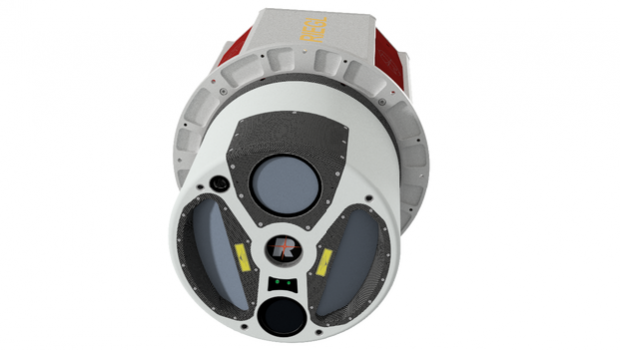 Subscribe to our newsletter
Stay updated on the latest technology, innovation product arrivals and exciting offers to your inbox.
Newsletter