Are you passionate about cutting-edge geospatial technology and ready to make a significant impact in the industry? Look no further!
KOREC Group, a leader in providing advanced geospatial solutions, is seeking a dynamic and driven Geospatial Sales Consultant to join our team. As a key member of our sales force, you'll have the unique opportunity to promote Trimble's world-leading Geospatial solutions in your territory. From robotic total stations to UAVs, 3D laser scanning to Mapping solutions, you'll be at the forefront of innovation, enabling our customers to measure, map, and manage the natural and built environment.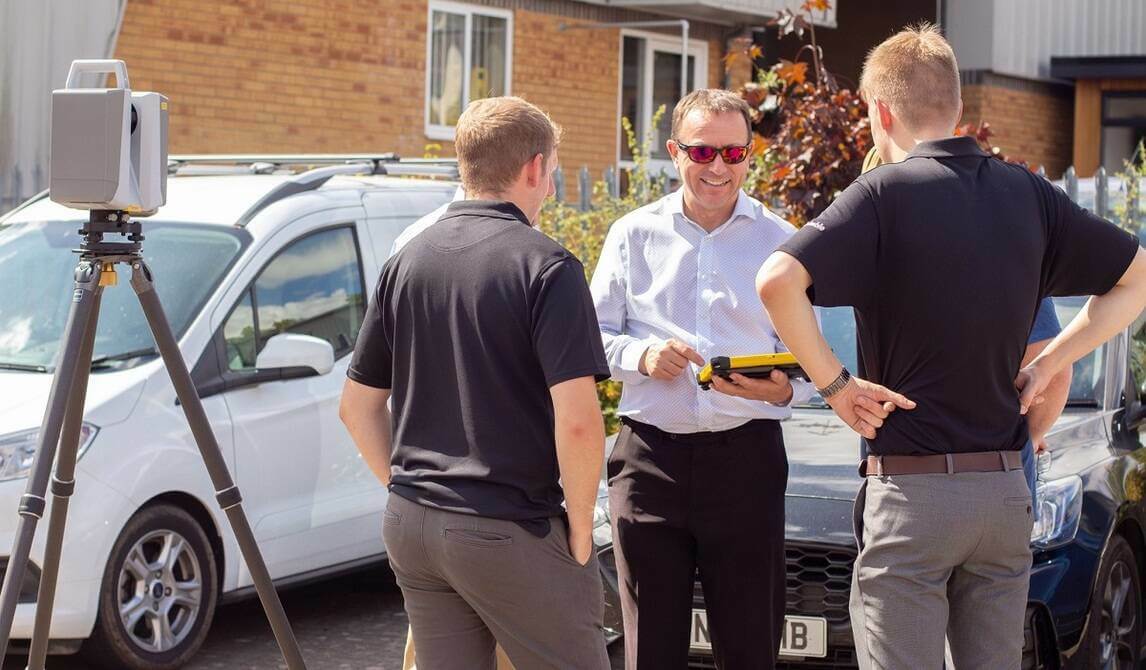 Our approach to sales is founded on collaboration and consultation. We believe in building strong relationships with our clients, understanding their needs, and offering tailored solutions that empower them to achieve their goals. As a Geospatial Sales Consultant, you'll be the driving force behind our growth, engaging with new and existing customers, attending industry events, and making compelling technical presentations.
To excel in this role, you should bring a proven track record in sales, ideally within the geospatial or construction industry. Your expertise in developing sales strategies and meeting targets will be invaluable as you leverage our CRM system to forecast and report on activities. Familiarity with Trimble Survey Instruments is highly desirable, but if you have a passion for technology and a willingness to learn, we encourage you to apply.
Are you ready to make a real impact in the geospatial world? If you are motivated, enthusiastic, and possess a can-do attitude, we want to hear from you! A full driving license is required for this role as you'll be engaging with clients on-site.
Perks of Joining KOREC:
• Unlock limitless growth opportunities in a dynamic and innovative industry
• Competitive basic salary +uncapped commission scheme + Company car + Fuel card
• Play a pivotal role in transforming how we interact with the environment
• Receive the support and resources to achieve your personal and professional goals
• Continuous learning and training to keep you at the top of your game
• Be part of a collaborative team that feels like family
Click here to find out more and explore all of our job roles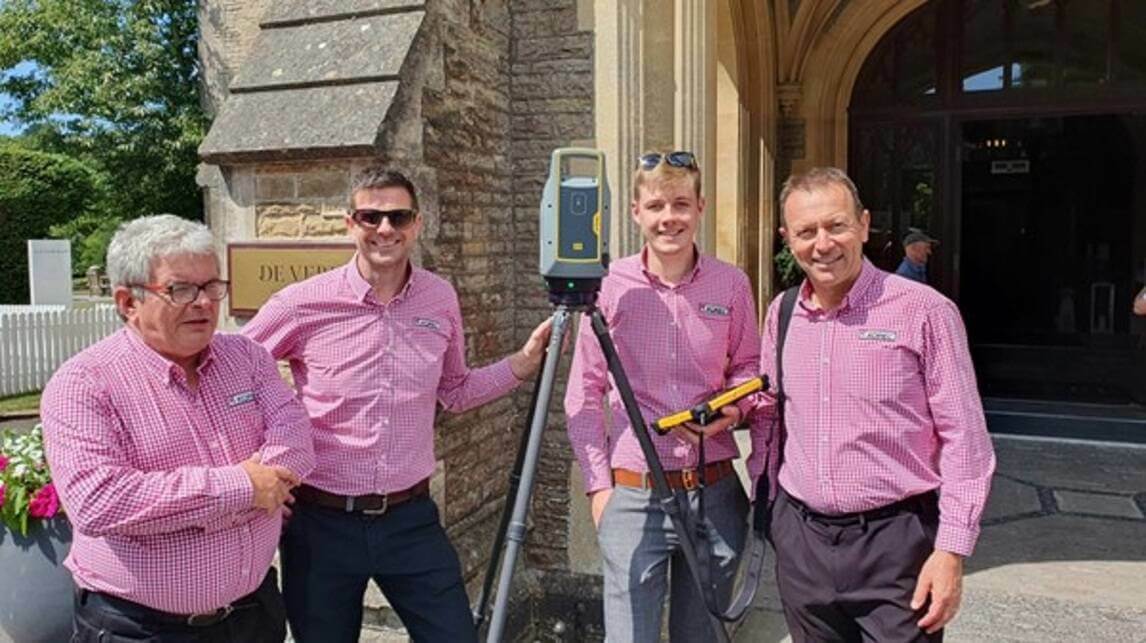 Subscribe to our newsletter
Stay updated on the latest technology, innovation product arrivals and exciting offers to your inbox.
Newsletter