Trimble announced that Ecobot, a software company that provides cloud-based applications to speed environmental regulatory reporting, has joined Trimble's Mapping & GIS Partner Program.
As part of the program, Ecobot has implemented Trimble integration tools to add high-accuracy positioning capabilities within its wetland delineation app. The app, which runs on iOS mobile devices, connects with the Trimble R1, R2, and R12 Global Navigation Satellite Systems (GNSS) receivers to record precise field data. The combined solution allows Ecobot customers to provide fast, accurate U.S. Army Corps of Engineers (USACE) wetland delineations, which establish the location and size of a wetland for government regulatory purposes.
Built using industry standards around the existing wetland delineation workflow, the Ecobot app works without an internet data connection, includes reference guides and automatically performs calculations and quality assurance/quality control. Ecobot, which integrates with Esri ArcGIS mapping software, enables organizations to speed regulatory reporting, save money, keep projects on time, protect natural resources and enable responsible economic progress.
"By combining Ecobot's workflow with Trimble's high-accuracy GNSS positioning capabilities, we've created a solution environmental scientists can use to more quickly and efficiently support their work in the field," said Stephanie Michaud, strategic marketing manager, Trimble Surveying & Mapping Field Solutions. "The combination enables users to collect data and support field work on projects both large and small."
"Complexities introduced as a result of changes in the National Environmental Policy Act and the COVID-19 pandemic's impact on the way the architecture, engineering and construction and environmental industries work make the need to digitize workflows more important than ever," said Jeremy Schewe, professional wetland scientist, cofounder and chief scientific officer of Ecobot. "We're excited to partner with Trimble as part of our broader push to facilitate the connections needed to reduce the time and costs of regulatory wetland reporting and monitoring, while improving scientific accuracy."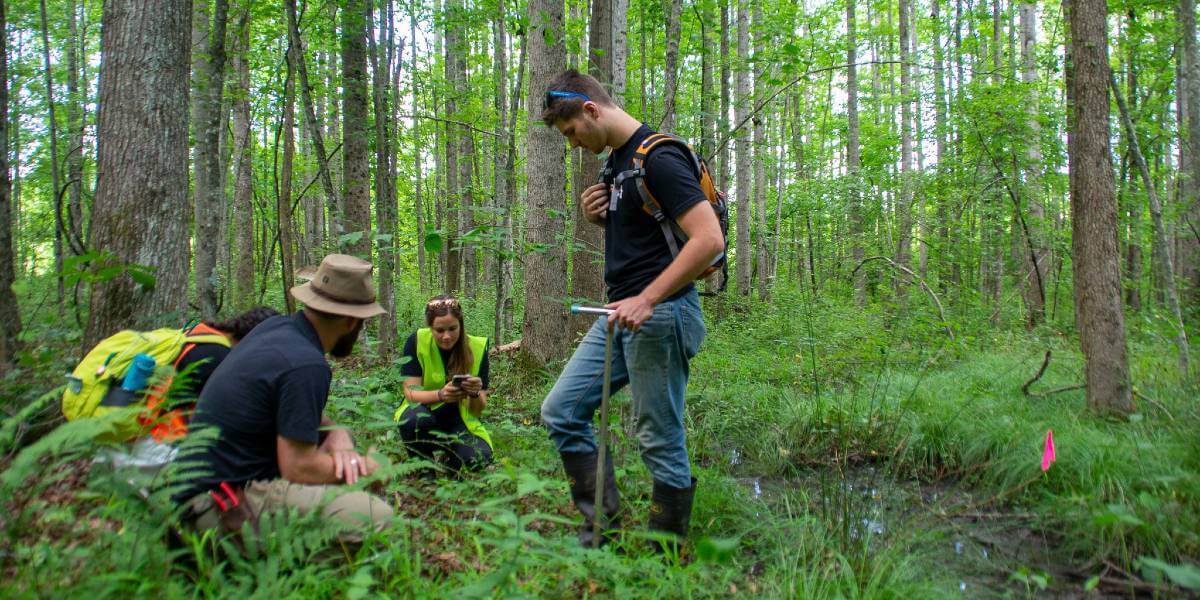 Subscribe to our newsletter
Stay updated on the latest technology, innovation product arrivals and exciting offers to your inbox.
Newsletter