RIEGL is pleased to announce that Dewberry, through its purchase and delivery of the VQ-1560 II-S dual LiDAR channel Airborne Laser Scanning System, has become the latest U.S.-based commercial firm to operate this high-altitude airborne LiDAR system.
The RIEGL VQ-1560 II-S topographic LiDAR sensor was selected by Dewberry so the firm can continue to support their clients' missions. The system, with its rotating mirror design and high-output dual laser technology, will allow the firm to deliver higher density data with uniform point distribution and expand the market for LiDAR outside of the conventional large area planning uses.
"We are confident that this purchase will help empower our clients with access to the most innovative technology to meet their topographic/LiDAR needs, delivering hi-definition LiDAR datasets quickly and efficiently," says Amar Nayegandhi, Dewberry Senior Vice President. "This RIEGL VQ-1560 II-S with an effective rate of 2.6 million pulses per second and equipped with a 150 mega-pixel camera will allow Dewberry to fly higher and faster on large-scale mapping projects and corridor work, which will provide clients with more dense point clouds, high-precision data, faster acquisition, and more responsive service."
"We are very excited that Dewberry has selected the VQ-1560 II-S wide-area Airborne Laser Scanning System to expand their geospatial and engineering services," said Johannes Riegl, Jr., President of RIEGL USA Inc. "The VQ-1560 II-S represents the very latest in high-productivity aerial mapping technology, and we look forward to supporting the Dewberry team as they grow their services capability to include primary data acquisition."
Dewberry will base the new RIEGL sensor out of its Tampa, Florida, office and will use the sensor nationally for topography mapping.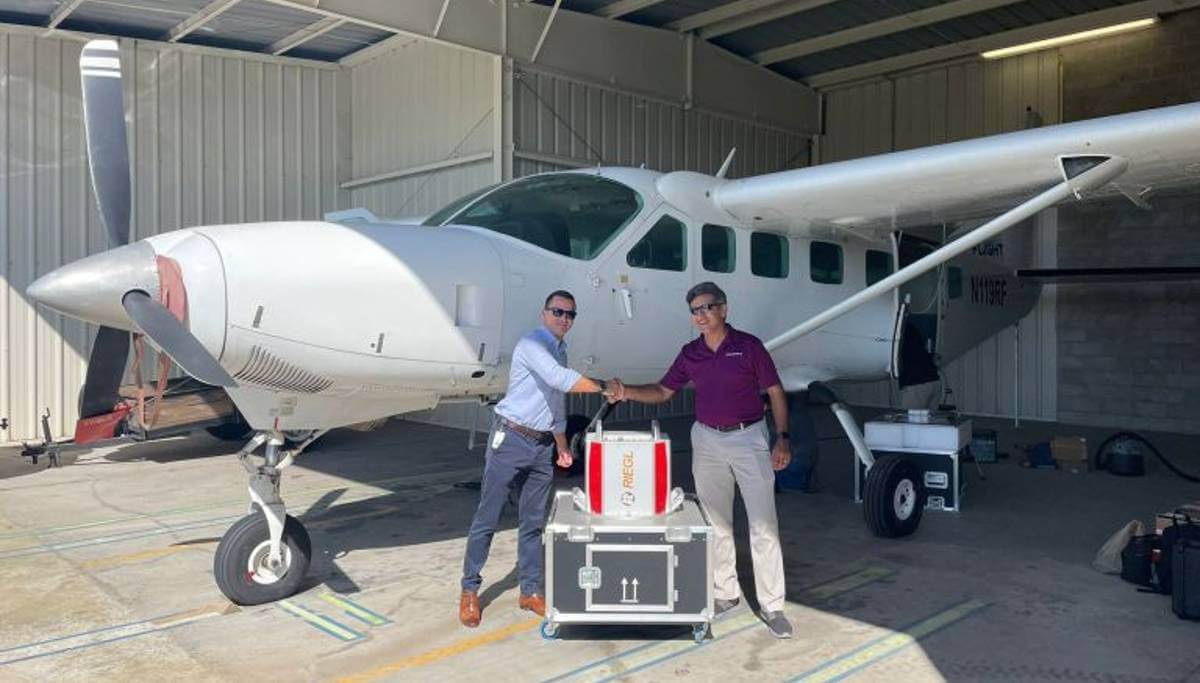 Subscribe to our newsletter
Stay updated on the latest technology, innovation product arrivals and exciting offers to your inbox.
Newsletter