At 1Spatial, like many other organisations around the world, we have been required to adjust the way some of our services are delivered to our customers.
This includes the delivery of our Geocortex training services, where we would usually carry out our preferred face-to-face training, at either the customers site, or in our dedicated training environment at our Head Office in Cambridge.
As a company we have shown great flexibility in moving our services online, which has benefitted a great number of customers. The versatility of the Geocortex software means we have been able to seamlessly deliver remote training to our customers over the last 9 months, as if we were carrying out the training face to face, with virtually no changes to the customer's training experience.

Whilst we do love seeing our customers face to face, there have been some benefits to the online training experience for all, namely time and cost savings and providing a more agile experience.

No one needs to travel or stay away from home for a period of time and we have structured courses to suit family/work commitments too, hosting morning/afternoon training over the course of a few days, making training more accessible.

We've also been smart and innovative in our approach to the technology we use, and experience provided. Using Adobe Connect as a virtual classroom, we are all able to interact with the trainees, just like in a real classroom. If the delegate needs an extra helping hand, we can screen share/private chat. We have been able to deliver all of the Geocortex courses online.
What's more, adjusting what we do, using an Amazon Web Service hosted environments and giving the delegate an ArcGIS Online identity for the duration of the course, we are able to reduce the lag time in delivering our courses, making us more flexible in fitting in with our customers busy virtual calendars.

So if you're interested in learning more, upskilling or re-familiarising yourself with Geocortex, please do take a look at all of our up-coming courses, which can be found here.

All of our friendly trainers have a wealth of experience in training, consultancy and problem solving. If you have any specific questions or training needs, please get in touch with us.

We hope to see you on a future training course soon.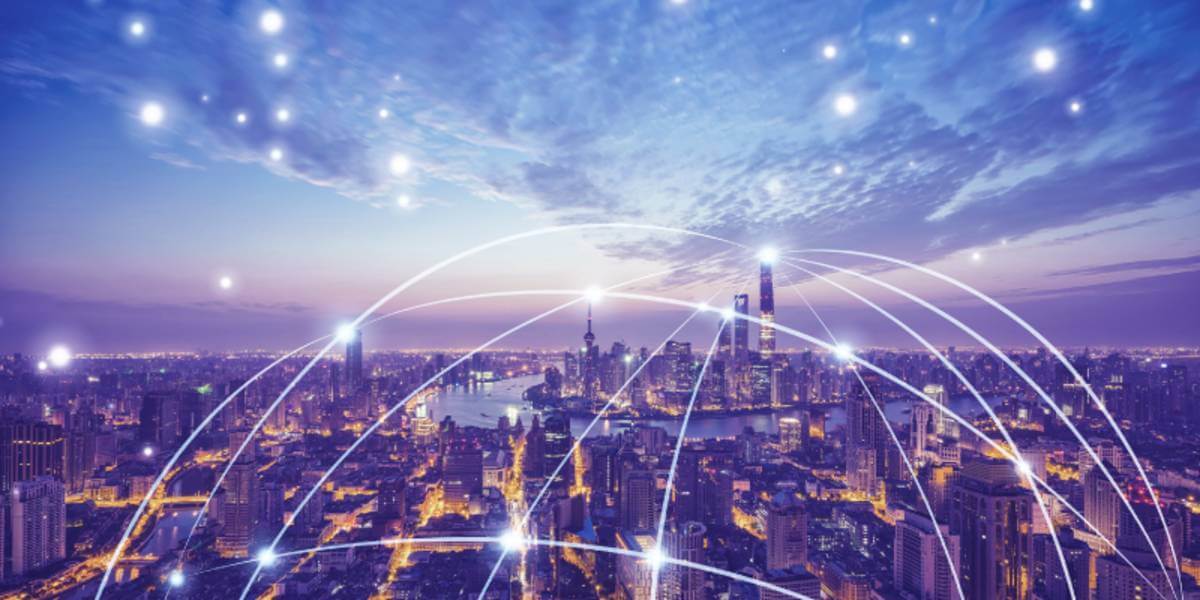 Subscribe to our newsletter
Stay updated on the latest technology, innovation product arrivals and exciting offers to your inbox.
Newsletter