Cadcorp has again been awarded a place in the Digital Marketplace as a supplier of GIS, web mapping and data services under G-Cloud 12.
As part of its offering, the British geospatial software company has updated its cloud services to include Cadcorp SIS Desktop. The SIS Desktop cloud service allows users to access the full functionality of a desktop GIS either as a virtual application or via a web browser.
The GIS software company has added a number of new options to the Cadcorp SIS WebMap service. These include the planning constraint search tool FindIT, and SIS WebMap for Power BI for those wishing to embed an interactive map in a Microsoft Power BI report.
The Cadcorp hosted Spatial Database Service has been expanded to include Microsoft Azure SQL Database. This enables users to choose between an SQL database and a PostgreSQL database when migrating spatial data to the cloud.
Cadcorp continues its support for Ordnance Survey data products by adding the Cadcorp Ordnance Survey MasterMap Topographic Vector Service. This service gives quick and easy access to the latest vector OS MasterMap Topography Layer within Cadcorp products.
The Cadcorp G-Cloud 12 services are available on the Digital Marketplace now. Cadcorp is categorised as cloud software.
On 20th October 2020, Cadcorp is running a webinar 'G-Cloud 12: Finding and buying GIS and web mapping to support "cloud first" strategies'. To register, click here.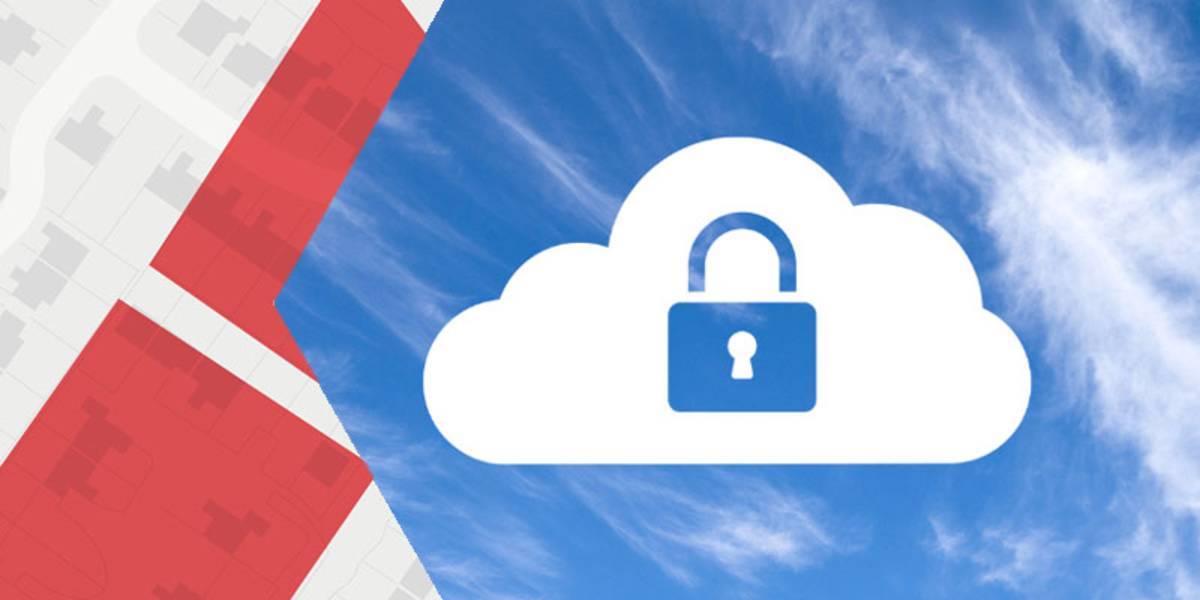 Subscribe to our newsletter
Stay updated on the latest technology, innovation product arrivals and exciting offers to your inbox.
Newsletter