Following demand from UK fire services, Geographic Information System (GIS) software and services company, Cadcorp, has expanded its risk and workload modelling consultancy service.
A significant number of UK fire services are using Cadcorp SIS Desktop, Cadcorp Workload Modeller, and Cadcorp Risk Modeller for risk and resource modelling, and for the production of their Integrated Risk Management Plans. SIS Desktop is used to carry out various tasks including production of thematic maps, hotspot maps and a variety of routing calculations. Workload Modeller builds upon this by allowing fire services to make changes to the resources available and model the impact of those changes on operational performance. Risk Modeller provides analytical functionality for determining risk by combining the effects of spatial and attribute data from a range of different layers.
While fire services can perform their own analysis, an increasing number of customers are choosing the consultancy service from Cadcorp. This provides a good option when fire service internal resources are limited or committed to other projects and allows customers to benefit from external validation.
Cadcorp has recently been asked to complete a wide range of analysis including address-based risk modelling, community risk profiling, scenarios planning and resource degradation modelling. Alternatively, customers can complete their own analysis and use Cadcorp to provide a third-party quality assurance service.
Gary Randle, Sales Director at Cadcorp commented "As fire services adapt to changes in risk and demand, there is an even greater pressure on their internal analytical resource. To support our large community of customers, we're pleased to have further expanded our expertise in fire service modelling."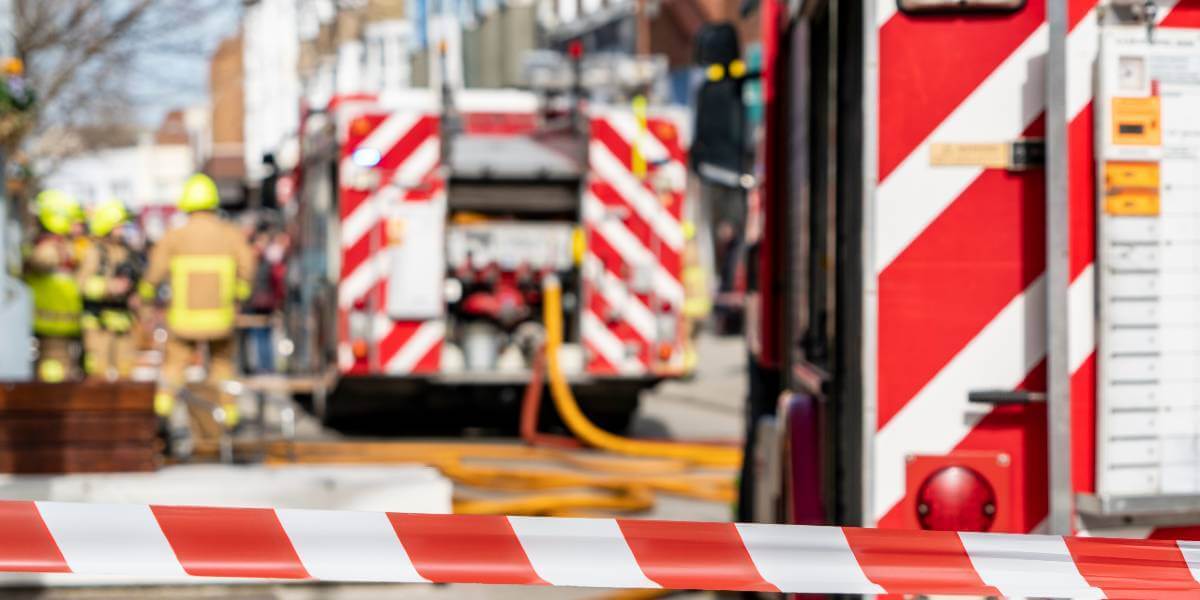 Geographic information is a strategic and operational resource for police, fire, ambulance. To find out more, visit the Cadcorp website.
Subscribe to our newsletter
Stay updated on the latest technology, innovation product arrivals and exciting offers to your inbox.
Newsletter