Bluesky International has announced a partnership with Berlin-based UP42, a geospatial developer platform and marketplace.
The recently signed agreement will see Bluesky supply its accurate, high resolution aerial imagery covering Great Britain and the Republic of Ireland to UP42 along with other geospatial datasets.
UP42's platform provides its customers with everything they need to access geospatial data from leading providers as well as create and embed Earth observation insights into applications. Since its launch in 2019, the start-up has grown quickly and the recent agreement with UK-based Bluesky brings additional, high quality, up-to-date and accurate geospatial products to its customer offering.
Rachel Tidmarsh, Chief Executive Officer at Bluesky, said: "UP42 have seen their customer base expand rapidly over the past four years and we are excited to be part of their growth journey. Bluesky is celebrating its 20th year this year and our wealth of knowledge and expertise is reflected in our comprehensive product portfolio and I am confident this will enhance UP42's customer experience."
As part of the agreement, Bluesky will provide its aerial imagery, height and terrain datasets, its unique National Tree Map, and ultra-high resolution city imagery, both vertical and oblique.
The Bluesky products will sit on the UP42 marketplace which currently contains over 160 products from the world's leading geospatial organisations including satellite imagery to weather data, and more. The platform is fast-becoming a key enabler for industry leaders, informing business decisions and building scalable customer solutions.
"We're very pleased to welcome Bluesky to our marketplace at a time of rapid expansion," said Sean Wiid, CEO of UP42. "Their high-quality digital aerial photography and height data is a valuable addition to our growing portfolio, enabling our customers to combine even more types of data for the most diverse applications."
Leicestershire-based Bluesky provides a wide range of geospatial data products and services to private sector customers as well as to all public sector organisations and local authorities in the UK via its APGB contract with the Geospatial Commission.
Bluesky's GIS and CAD-ready imagery captures, cityscape rooftops, fauna, and other features and is available in common image formats. Its catalogue of aerial imagery is available off-the-shelf and covers all of England, Scotland, Wales and the Republic of Ireland. It is continually updated and expanded through a cyclic update program, giving its national collections exceptional currency.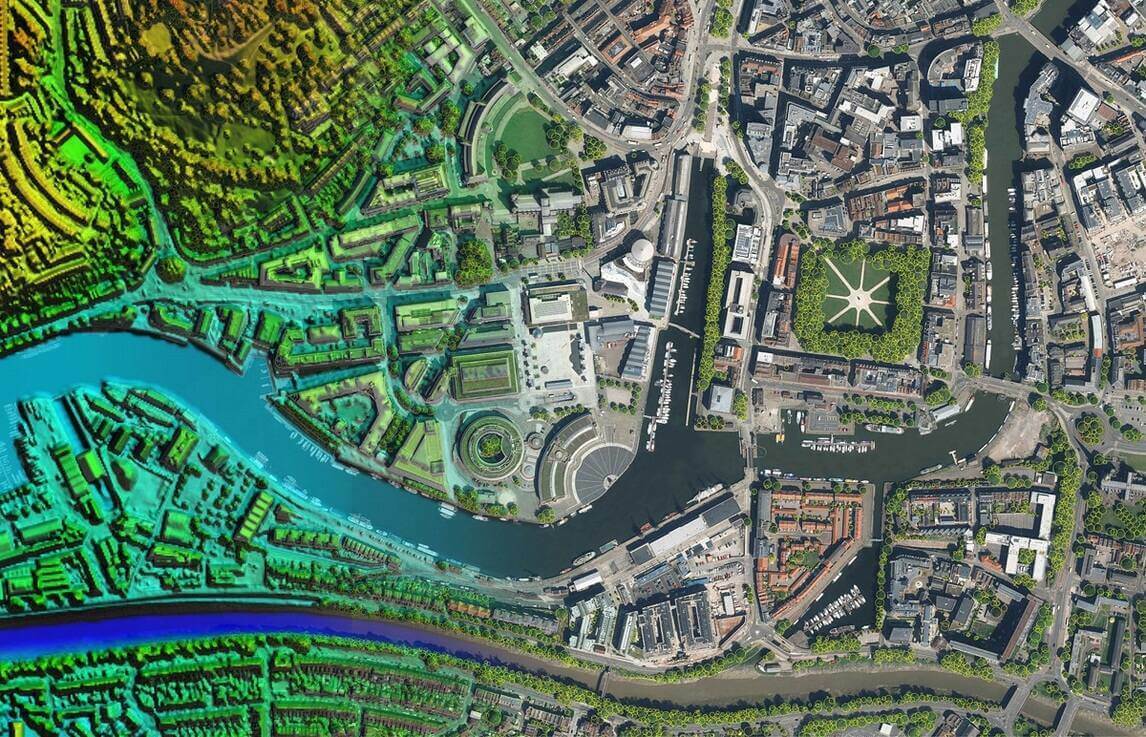 Subscribe to our newsletter
Stay updated on the latest technology, innovation product arrivals and exciting offers to your inbox.
Newsletter